Local Schools Add Safety Measures in Wake of Coronavirus
Local Schools Add Safety Measures in Wake of Coronavirus
By Brittany Sweeney
February 7, 2020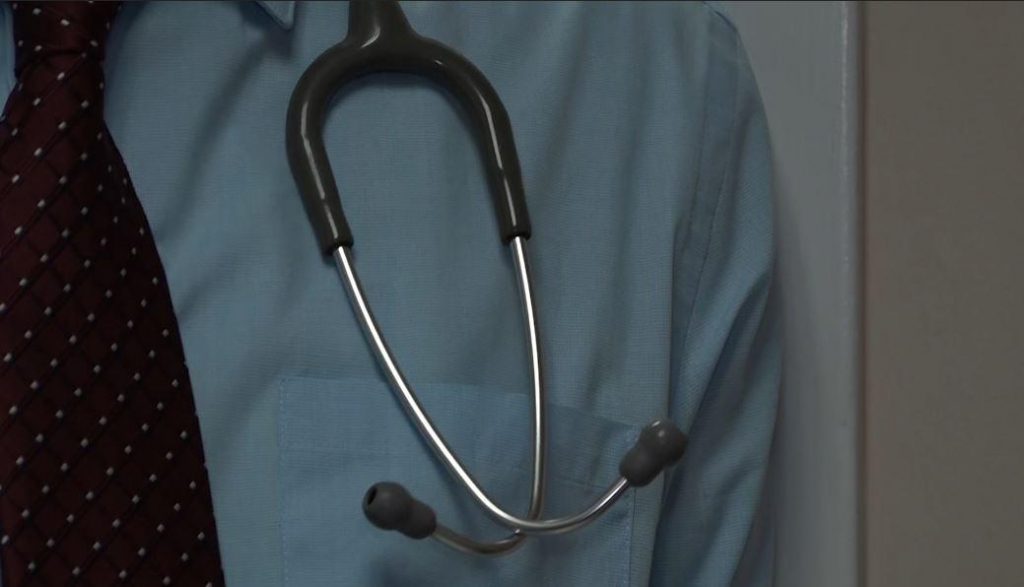 As Coronavirus continues to cause airlines to suspend flights to China–and the death toll there surpasses 600–extra safety precautions are being taken here in the U.S.
As WLVR's Brittany Sweeney reports, in the Lehigh Valley, colleges continue to monitor students and faculty–especially those who traveled over the winter break.
Lafayette College in Easton is testing a student with "minor symptoms" for the Coronavirus.
"The individual being tested is in very good condition–and the results of that testing should be available in several days," said the Director of Health Services in a health update Wednesday
They're monitoring students and staff who traveled to China over the winter break.
Several schools are taking extra precautions, like Kutztown University says Matt Santos, Vice President of University Relations.
"We're aware that it's out there. We have confirmed that there are no cases on campus, but there are many cases of the traditional flu as they are in the area in general and we're basically trying to educate the campus what they could do to stay healthy during the cold and flu season," said Santos.
Meanwhile, some schools are suspending programs. Lehigh University announced this week that it will suspend its summer program in China.
Still other officials are warning the public to be on the lookout for hoaxes–like the one circulated on social media about the Easton area high school– which has no suspected cases of the virus.
---