Pennsylvania officials prepare for potential outbreak of coronavirus
Pennsylvania officials prepare for potential outbreak of coronavirus
By Jen Rehill
February 27, 2020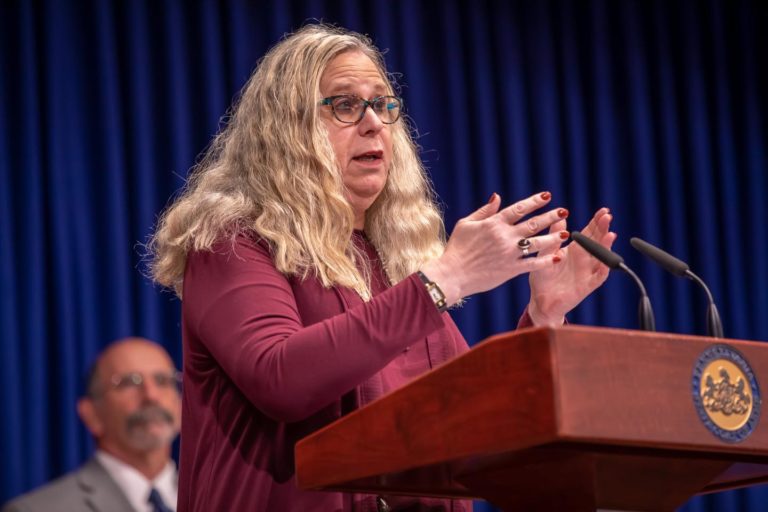 There are no confirmed cases of COVID-19 in Pennsylvania. But as WLVR's Jen Rehill reports, state officials are getting ready for a potential outbreak.
Pennsylvania Health Secretary Rachel Levine held a news conference about the state's preparations for coronavirus.

"I would absolutely like to reassure Pennsylvanians that the Pennsylvania Department of Health, working with our county and municipal partners and other very important stakeholders are prepared for any potential community spread of COVID19," says Levine.

Levine's comments came on the heels of a warning from the C-D-C that Americans should prepare for an outbreak of the disease.

Levine says the health department is monitoring recent travelers from China, but did not disclose how many.

"If there is a case of COVID-19 in Pennsylvania we will inform you all in the public."

For now, state officials are focused on updating the pandemic flu plan for COVID-19. 

---