One area homeless shelter is staying open during the pandemic
One area homeless shelter is staying open during the pandemic
By Chloe Nouvelle
March 30, 2020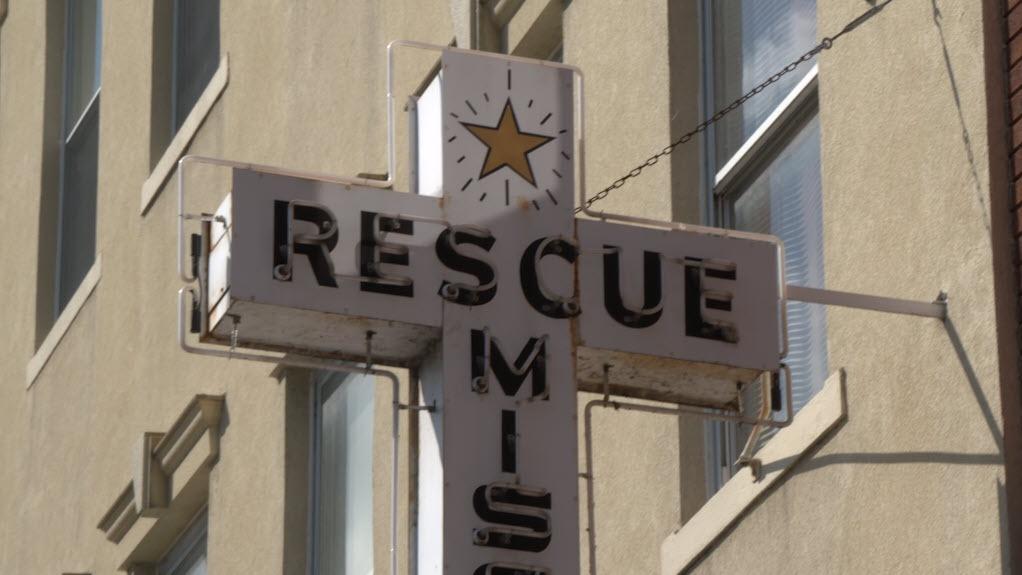 Homeless shelters across the country are grappling with how to handle a pandemic. In the Lehigh Valley, many have closed to help prevent the spread of the coronavirus.
But as WLVR's Chloe Nouvelle reports, some sites — like the Allentown Rescue Mission — remain open.
The YMCA's warming station, with bunk beds stacked side by side, is shut down. They said they will only unlock their doors in freezing temperatures. And Allentown's salvation army shelter? That's closed to anyone new who shows up looking for a bed.
For these places, it's a matter of protecting public health and abiding by social distancing orders. But the Allentown Rescue Mission — a homeless shelter for men — is still up and running. They have 57 residents currently and are preparing to take in more.
Skip Smith is the Allentown Rescue Mission's CEO. He says he can envision at least one scenario where they'll have to send the men back to the street
"What would cause that to happen? All of our employees all got sick. We can't run this place without employees," said Smith.
Smith says if someone in the shelter tests positive for COVID-19, that person won't isolate at the shelter. He says St. Luke's hospital has said it will step in and take them.
"That was a big deal because we were planning for, when they test positive and hand them back to us, what do we do? We're not nurses — what do we do for care? I mean, that's where we were headed. And fortunately, they said, no, we're going to take over."
The Allentown Rescue Mission shelter is still accepting donations to help care for the needs of their growing group of residents.
---