PA state police monitoring potential hate crimes against Asian Americans
PA state police monitoring potential hate crimes against Asian Americans
By Jen Rehill
April 15, 2020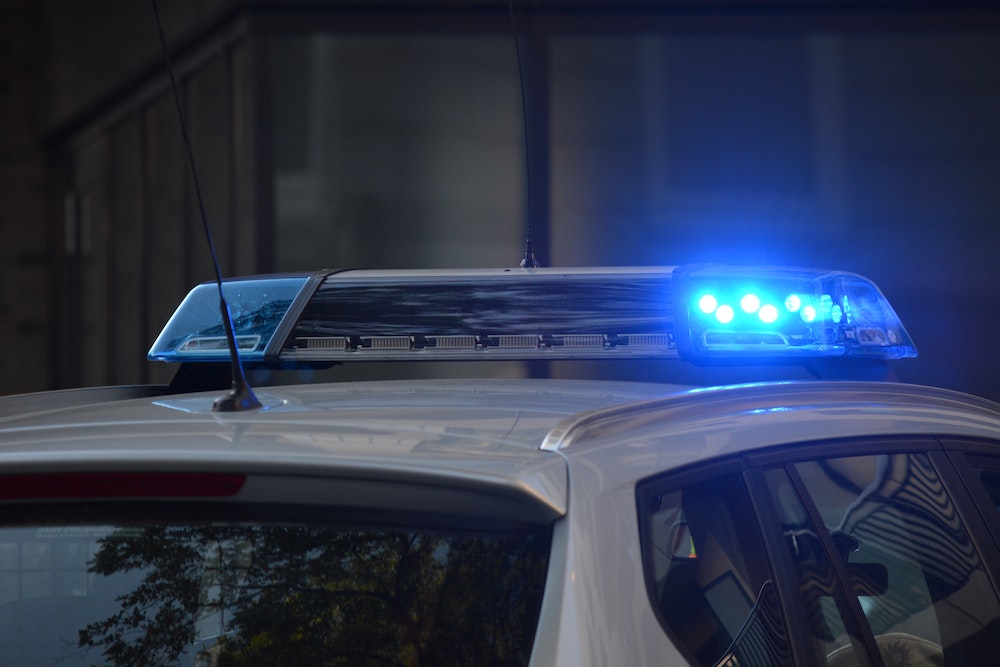 Discrimination and hate crimes directed at Asian Americans in Pennsylvania are a top concern for law enforcement and other officials.
As WLVR's Jen Rehill reports, state police have not investigated any hate crimes here yet – but are keeping a close eye on local police reports and internet chat rooms for warning signs.
Lieutenant William Slayton of the State Police Heritage Affairs section is part of a hate crimes task force that includes the FBI, Attorney General, and the anti-defamation league. But he says there are challenges to getting information, especially as people from minority communities may be reluctant to involve law enforcement.
"Hate crimes have an emotional toll on the victim. They may not want to report it for fear of embarrassment, they may not want to report it because they don't think they would get the community support, or they don't think law enforcement will take their concerns seriously," said Slayton.
Slayton says the task force wants to hear from potential crime victims.
"This call is to encourage any victim of a hate crime, especially related to this COVID-19 outbreak, to report it to us and we want to reaffirm that we're going to conduct a prompt and thorough investigation."
The task force has sent out a community outreach letter to encourage reporting of crimes to state police or other relevant agencies or organizations.
---