A Democratic Lehigh Valley lawmaker is asking Governor Wolf to lift some restrictions in the region quote "immediately"
A Democratic Lehigh Valley lawmaker is asking Governor Wolf to lift some restrictions in the region quote "immediately"
By Tyler Pratt
May 12, 2020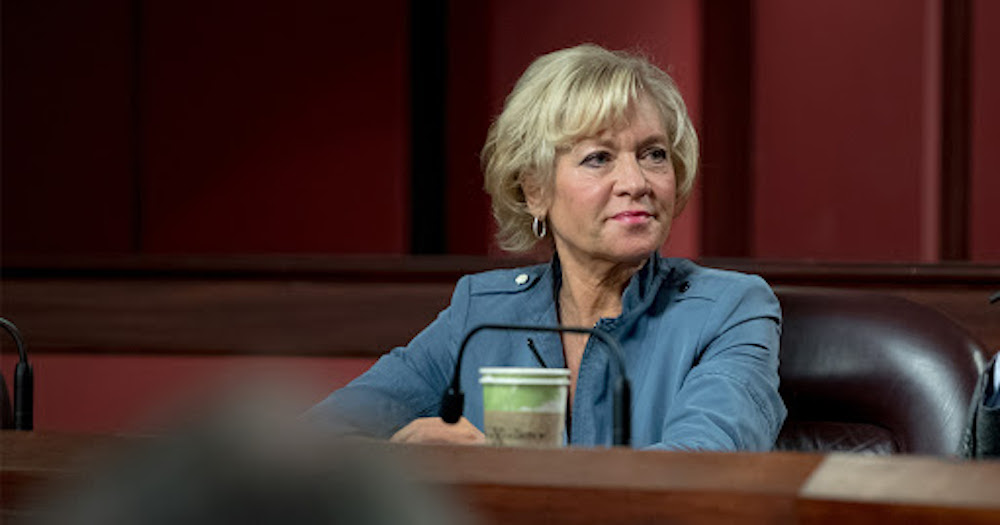 Democratic Governor Tom Wolf has come under fire from some Republican leaders for moving too slow to reopen the state. Now a local Democrat has joined the chorus, asking the state to lift some restrictions in the Lehigh Valley quote "immediately."
As WLVR's Tyler Pratt reports, State Senator Lisa Boscola is citing local medical officials in an effort to move the area from red to yellow.
State Senator Boscola represents Lehigh and Northampton Counties. She's posted on her website a letter to Governor Wolf dated Friday, May 8.
She cites public conversations she's had with infection disease experts. Dr. Jeffrey Jahre of St. Luke's and Dr. Luther Rhodes, of LVHN.
Boscola says the doctors don't downplay the virus, but say less people have been hospitalized than were additionally anticipated. She would like the hospitalization rate to be the deciding factor in a regional reopening, rather than the number of cases. And Boscola says the doctors were in agreement that with proper social distancing efforts, and masking, the local economy could begin safely reopening.
But Boscola does not represent Allentown, the area of the two counties which has been hit hardest by the virus with more than 2,000 cases and 44 deaths. Allentown's State Senator Pat Brown, a Republican, couldn't be reached for comment in time for broadcast.
---