Lehigh Valley hosts socially-distanced events to mark Memorial Day throughout the weekend
Lehigh Valley hosts socially-distanced events to mark Memorial Day throughout the weekend
My Megan Frank
May 22, 2020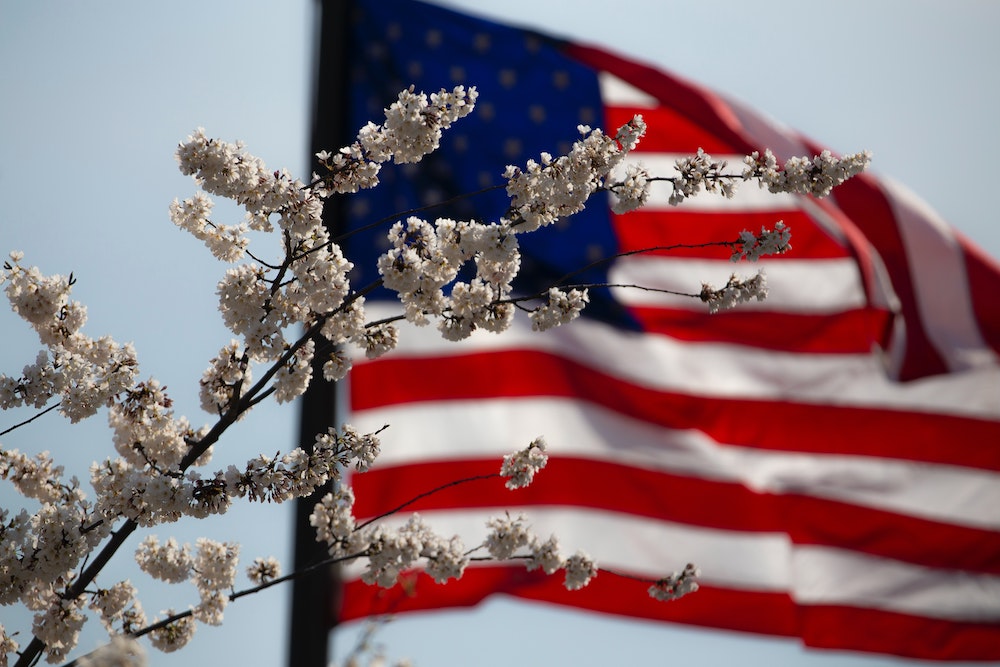 While many Memorial Day festivities have been canceled this year due to the COVID-19 pandemic, there are still some ways you can honor veterans around the Lehigh Valley. WLVR's Megan Frank has details.
On Saturday, Coca-Cola Park in Allentown is hosting an evening drive-in fireworks event. Tickets are 10 dollars per car and must be purchased online prior to attending. There are a few caveats to keep in mind: guests are asked to arrive at the parking lot of the ballpark by 8:30 p.m. and will need to stay inside of their cars during the event. The fireworks start at nine o'clock. (:36)
The 10th annual ArtsQuest Memorial Day celebration is still on, but it will look a bit different this year. On Sunday, you're invited to take a socially-distanced stroll or drive around the SteelStacks campus in Bethlehem to view over 130 banners featuring photos of Lehigh Valley residents who served in the military.
On Monday afternoon, the ''Time to Remember'' ceremony will be broadcasted live at three o'clock on the Artsquest Facebook page. The event will include a performance of the national anthem and "God Bless America." The Leigh Valley Gold Star Mothers group will read the names of local residents who lost their lives while serving.
---