Lehigh Valley infectious disease expert reminds residents to follow stay-at-home and social distancing guidelines Memorial Day Weekend
Lehigh Valley infectious disease expert reminds residents to follow stay-at-home and social distancing guidelines Memorial Day Weekend
By Brittany Sweeny
May 23, 2020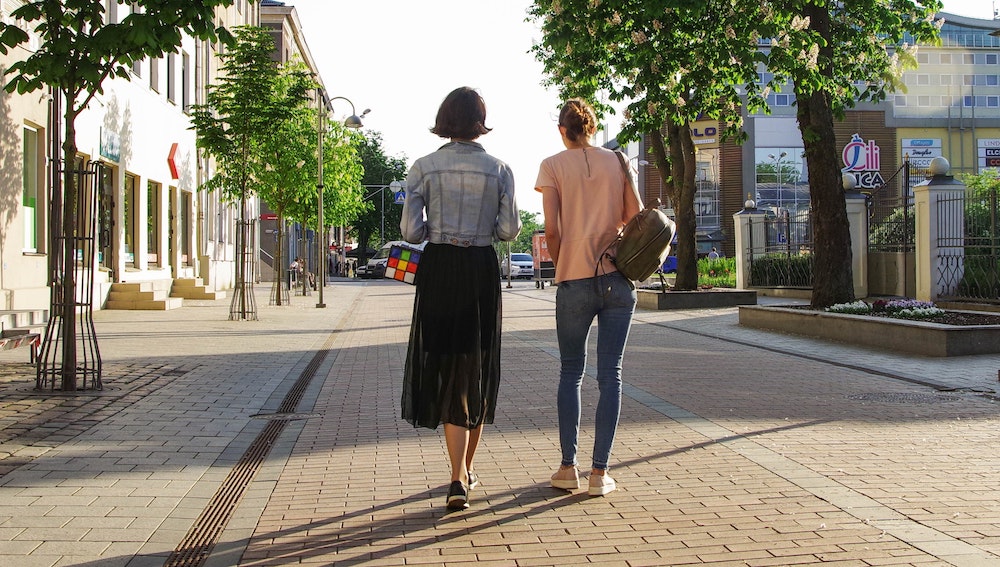 A holiday weekend is upon us and many people may be taking this opportunity to cure their cabin fever and head out.
Whether they're hopping in the car or planning a get together, WLVR's Brittany Sweeney reports, health experts have a few reminders for commemorating the holiday safely.
For the first time in 20 years, AAA will not be releasing a Memorial Day weekend travel forecast.
The travel agency expects volume to hit a record low this year amid the coronavirus pandemic.
Dr. Jeffrey Jahre of St. Luke's University Health Network had this advice for people who are still planning to go to a favorite holiday destination.
"Well, the first and most important thing is that COVID-19 hasn't gone away. It is still with us and therefore, all of the advisories that pertain to social distancing, and hand washing are still in effect, and that they need to be in effect no matter what activity the people who are out are doing," says Jahre.
The infectious disease specialist also suggests drivers leave home with a full tank of gas to avoid any unnecessary stops. And he says if a stop is necessary, people should use a mask.
Dr. Jahre along with state officials are encouraging those who live in Pennsylvania counties under the red phase to stay home and not travel.
The doctor says if you have a get together keep it small and stay outside.
---