PA Supreme Court launches new initiatives to better communicate with residents on the autism spectrum
PA Supreme Court launches new initiatives designed to improve understanding of and communication with residents on the autism spectrum
By Chloe Nouvelle
May 26, 2020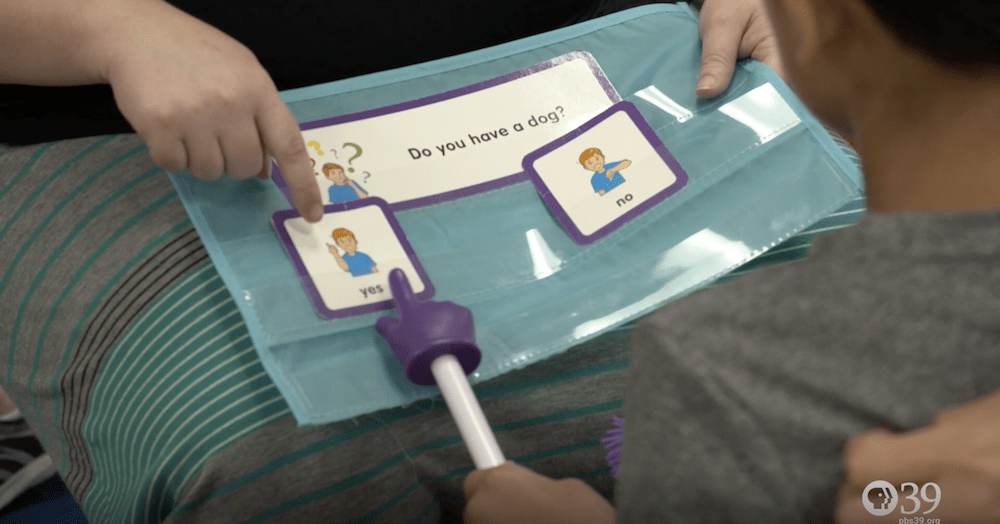 Pennsylvania's Supreme Court has launched a new initiative to help judges "better understand and communicate" with people on the autism spectrum.
As WLVR's Chloe Nouvelle reports, that can be crucial to delivering a fair verdict in the courtroom.
Nina Wall, Director of the Bureau of Supports for Autism at Pennsylvania's Department of Human Services, says individuals on the autism spectrum may need to communicate with judges in unique ways.
"Due to the challenges of autism, eye contact is very difficult to maintain. That can be interpreted as disrespect when in fact, in order for that young person or that individual to process, they have to avert their gaze," said Wall.
Pennsylvania Supreme Court Justice Kevin Dougherty says although he spent part of his career on the bench working with children in family courts, he wasn't always aware of the needs of those on the spectrum.
"I remember a time when I had a child who I thought was either incorrigible or belligerent. When in fact, what I was unaware of was that the child didn't understand social cues. He had been diagnosed with Asperger's. And I was somewhat embarrassed that I had never been exposed to that," said Dougherty.
That prompted him to educate himself on the issues, and share that information with other judges in Philadelphia's Family Court. Now the justice is working together with autism advocates and service providers to roll that information out across the state.
---