Pennsylvanians can now order cocktails to go
Pennsylvanians can now order cocktails to go
By Tyler Pratt
May 22, 2020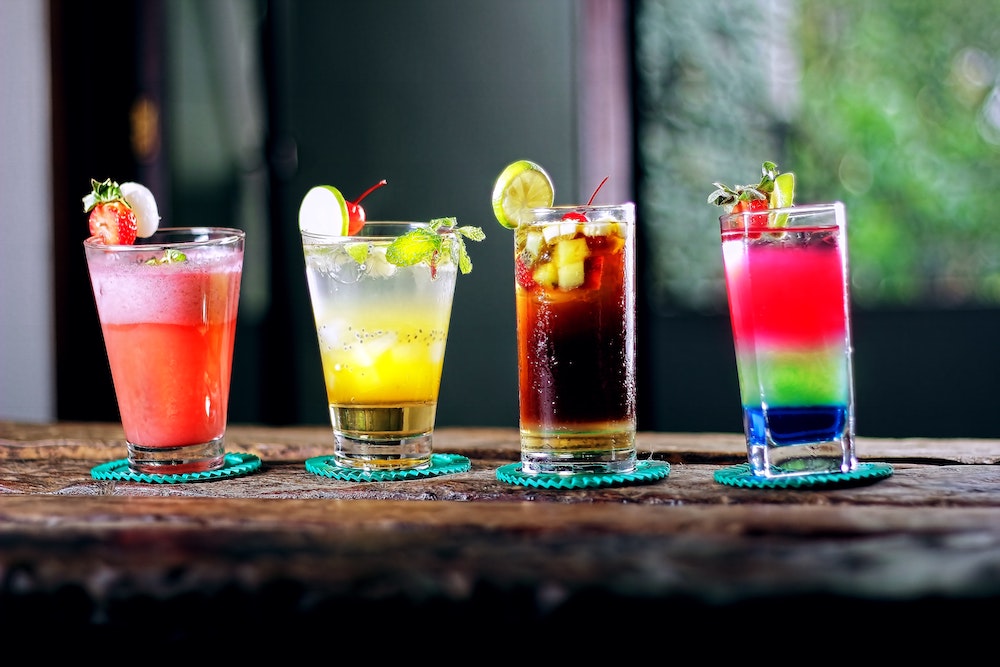 Pennsylvanians can now order cocktails to go. Governor Tom Wolf signed a bill into law Thursday, May 21, that allows restaurants, bars and hotels to serve alcoholic beverages again — in sealed containers. It's aimed at helping establishments ramp up business amid social-distancing orders.
WLVR's Tyler Pratt picked up a margarita at an Allentown restaurant that's now serving curbside.
Tacos Y Tequila is a casual dining restaurant. There's a location in Easton. Owner Ramiro Bravo says the Allentown spot was a popular lunch place for downtown workers.
"Since COVID has started this has been a boxing match. But we don't know how many rounds were in 'cause every day we're finding new challenges," said Bravo.
Bravo says the week of the shutdown business dropped 80 percent. He says things have slowly been picking back up in recent weeks. But after half of your business is tequila, he says they've still been hurting. Bravo says he would have liked Pennsylvania to have eased restrictions earlier.
"One of my restaurants in Virginia we were allowed to sell margaritas to go, the second week they had the shut down in Virginia and the response was just through the roof with alcohol sales."
Pennsylvania's new to-go law only applies during the state emergency declaration, which may go through the end of summer. And for Bravo — tracking down 1,600 sealable plastic containers for prickly pear margaritas, coconut mojitos and sangria slushies wasn't cheap.
"But we're bringing up the morale of society as a whole to take away the cost — at this point — how can we uplift the spirits of people in general."
There are plenty of rules on the state liquor control board's website for the new law. There are size limits on drinks and customers can't drink them on site. And at Tacos Y Tequila, they'll be making only one batch of drinks a day- and when they're gone. They're gone.
---