Schools across the region are now in line for millions in federal dollars to deal with impacts from the COVID-19 crisis
Schools across the region are now in line for millions in federal dollars to deal with impacts from the COVID-19 crisis
By Tyler Pratt
May 14, 2020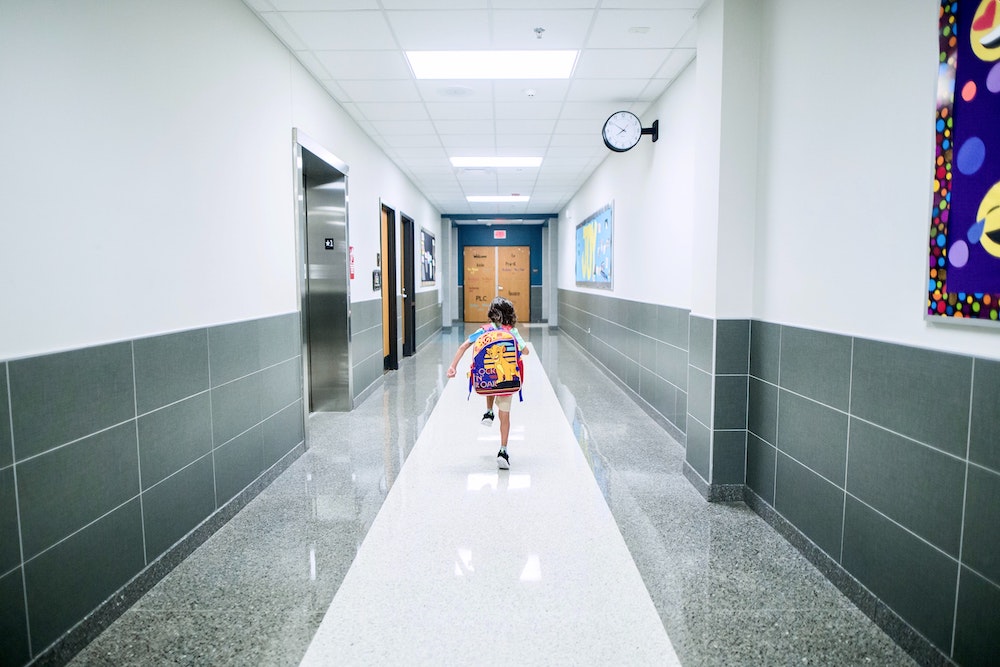 Schools across the Lehigh Valley are now eligible for millions in federal dollars to deal with impacts from the COVID-19 crisis. The governor's office announced Wednesday, May 13, that the state's application for more than a half-billion dollars in funding from the CARES Act was approved. As Tyler Pratt reports, public schools will receive most of the money.
The School District of Philadelphia will get almost a quarter of the funding. But Allentown is also near the top of the list — with nearly 10 million dollars. Superintendent Thomas Parker told WLVR last week the district has faced two large challenges in rolling out distance learning: getting laptops for its 17,000 students and getting them online.
"The COVID situation has illuminated something for us that we knew existed, but I don't think it was as visibly prevalent as it is now and that's the difference between the haves and the have nots in the commonwealth," said Parker.
Other Lehigh Valley schools should receive new funding as well. More than 3 million is possible for Bethlehem schools and Easton: nearly 1 and a half million.
---