State lawmakers face a June 30th deadline to pass a new budget, consider short-term options in light of coronavirus-related deficit
State lawmakers face a June 30th deadline to pass a new budget, consider short-term options in light of coronavirus-related deficit
By Ed Mahon, PA Post
May 25, 2020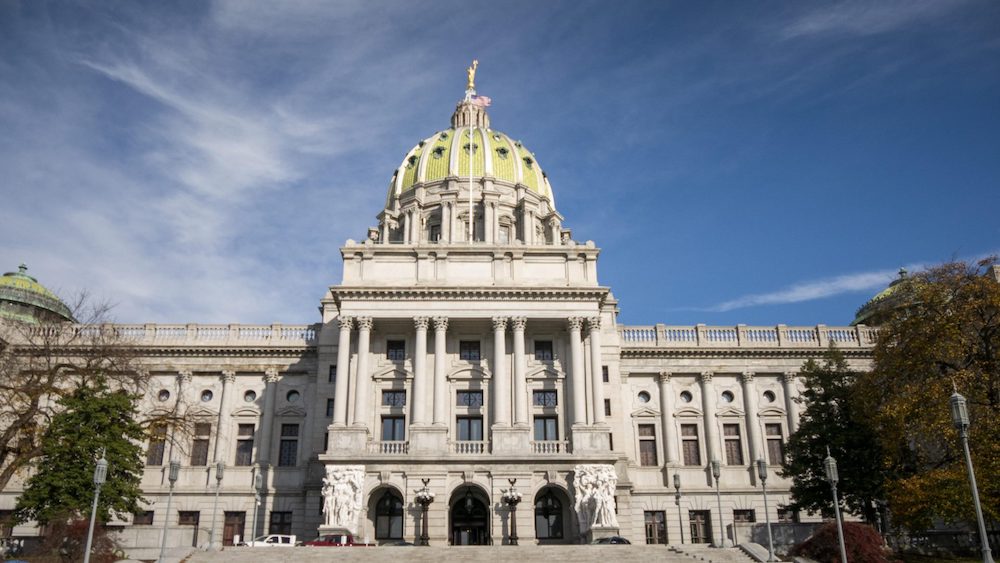 State lawmakers face a June 30th deadline to pass a new budget. But instead of approving a spending plan for the full year, PA Post's Ed Mahon reports they are considering a short-term measure.
The coronavirus put a big hole in the state budget. Tax revenue for Pennsylvania's general fund dropped by $2.2 billion in April. That's nearly 50 percent less than expected.
It is not clear what lawmakers in Harrisburg will propose to balance next year's budget. But Senate Majority Leader Jake Corman says he expects details to be released soon.
"We are, you know, probably going to put a budget together next year. Or next week I should say, that's maybe a five month budget just to get us through this period of time," said Corman.
The Republican from Centre County made the comments during a telephone town hall.
Governor Tom Wolf says he's working with the General Assembly on how to spend about four billion dollars in federal stimulus money.
"And we've made some progress. I think there's some work that has to be done. The biggest one is a billion dollars. The Senate Republicans and the House Republicans seem to be in some disagreement," said Wolf.
Wolf has already announced plans to distribute 51 million dollars of federal stimulus money to child care centers.
---