Allentown Police Chief speaks on protests and police reform
Allentown Police Chief speaks on protests and police reform
By Tyler Pratt
June 15, 2020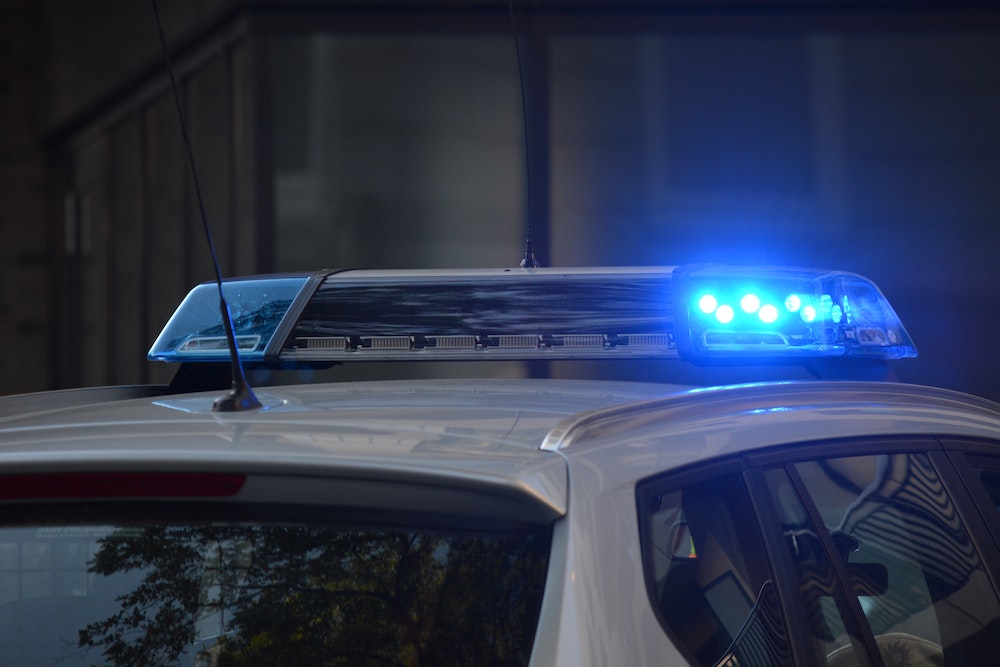 Members of the Lehigh Valley Black Lives Matter chapter met with Allentown's mayor and head of law enforcement last week with demands for increased police transparency and use-of-force policy reforms. They shared with the city eight policing concerns, saying that officers often fail to use de-escalation tactics and need training to reduce excessive and even lethal use of force.
Before that meeting, WLVR's Tyler Pratt sat down with Police Chief Glenn Granitz. An Allentown native and who's been on the force for 19 years. They discussed the national calls for change and what he is doing to implement them in his department.
Police departments in the Lehigh Valley are grappling with calls for significant change in the wake of nationwide protests against police brutality and systemic racism by people of color.
"I think the situation that we've experienced both in the city and of course [what] we're experiencing nationally, I think puts the onus on us to ensure that we are operating at the highest standards," said Granitz.
Hear WLVR's interview with Allentown Chief of Police Glenn Granitz on Morning Edition.
Listen to the second part of the interview HERE.
---