Governor Wolf outlines a plan to create reforms across the justice system
Governor Wolf outlines a plan to create reforms across the justice system
By Tyler Pratt
June 5, 2020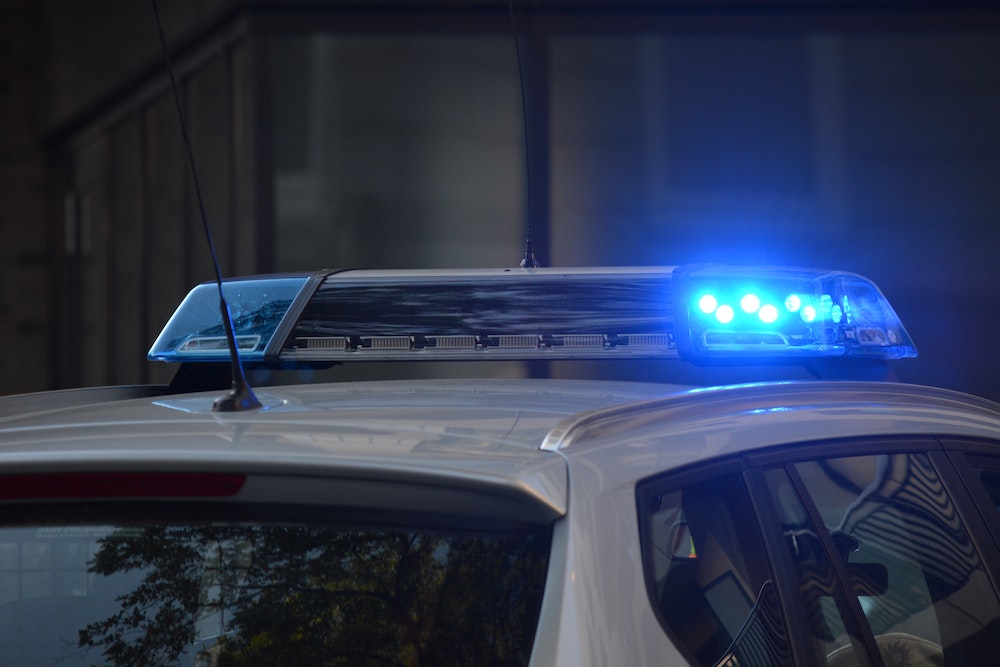 Pennsylvania Governor Tom Wolf took steps yesterday to address violence and oppression against people of color. Wolf outlined a plan to create reforms across the justice system. This includes creating a new position for that in the State Inspector General's office and an independent commission focused on oversight of law enforcement agencies.  WLVR's Tyler Pratt has more. 
Wolf's recommendations come from President Obama's 21st Century Policy Task Force from 2015. A document he says many agencies have been adopting over the past few years.
"We are going to speed up the process so law enforcement agencies have a better sense of community relations – a better record of community relations and a better understanding of the people they serve," said Wolf.
Wolf is also telling police departments across the state to review use-of-force of training and implement instruction on implicit bias. Wolf is asking the state legislature to create reforms to increase public access to police body cam videos and have a special prosecutor in deadly force cases.
"People who are black and brown should not have to lead this change alone. Leaders who are white need to call out the injustice and speak out alongside the communities that have been repressed in this country for centuries."
Wolf said the reforms would go into effect immediately. And he is calling on all Pennsylvanias to pull together and treat each other humanely—there quote "can't be two Americas."
---