Pennsylvania educators and school employees may not have received unemployment benefits since stay-at-home orders began
Pennsylvania educators and school employees may not have received unemployment benefits since stay-at-home orders began
By Tyler Pratt
June 12, 2020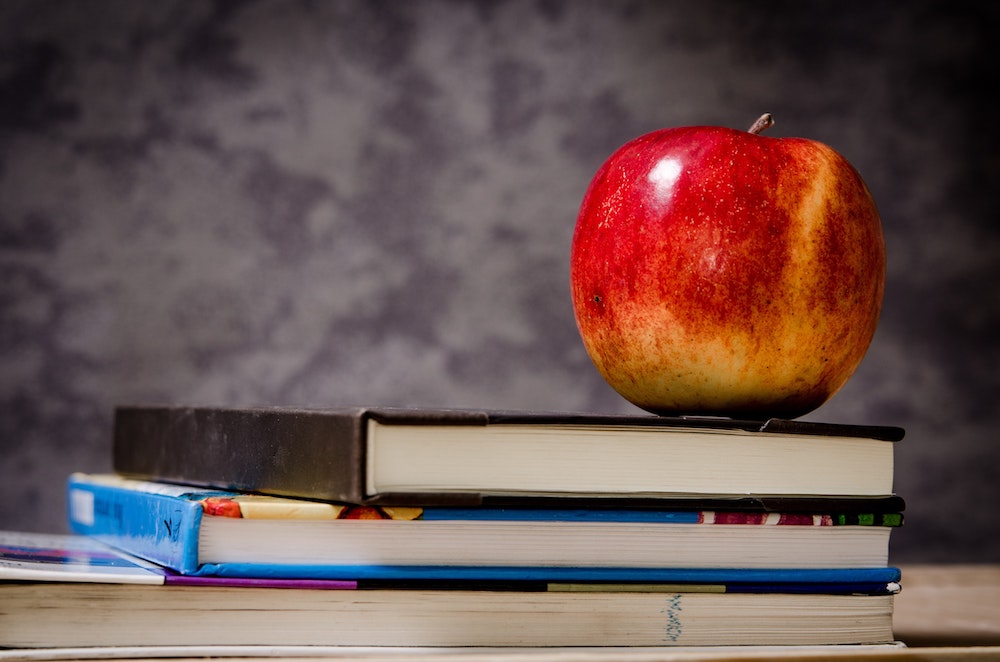 Many Pennsylvania educators and school employees may not have received unemployment benefits since stay at home orders began, WLVR's Tyler Pratt reports.
When filling out an unemployment application, you'll have to mark if you work for a school or university. During a town hall this week, Labor and Industry Policy Director Susan Dickinson said that's what's delaying claims.
"The reason it gets held up is there is a piece of the unemployment law which has us look to see what is called reasonable assurance," said Dickinson.
That is a promise from schools that employees will return to school after a school break, since many get paid year round. Dickinson says education employees that were laid off, furloughed or had hours cut are still likely to receive benefits. But the department is still in the process of following up with employees, – to confirm they won't be returning to work.
"It is just a little bit of a wait – to realize a couple months is the wait at this point – because so many schools were affected – and we have a lot of educators and other people who work at the schools who have filed for unemployment."
To date, Pennsylvania has distributed $14 billion in unemployment claims. Due to issues with fraud, payments are now being issued on debit cards.
---