Bethlehem police release report on use of force
Bethlehem police release report on use of force
By Tyler Pratt
July 15, 2020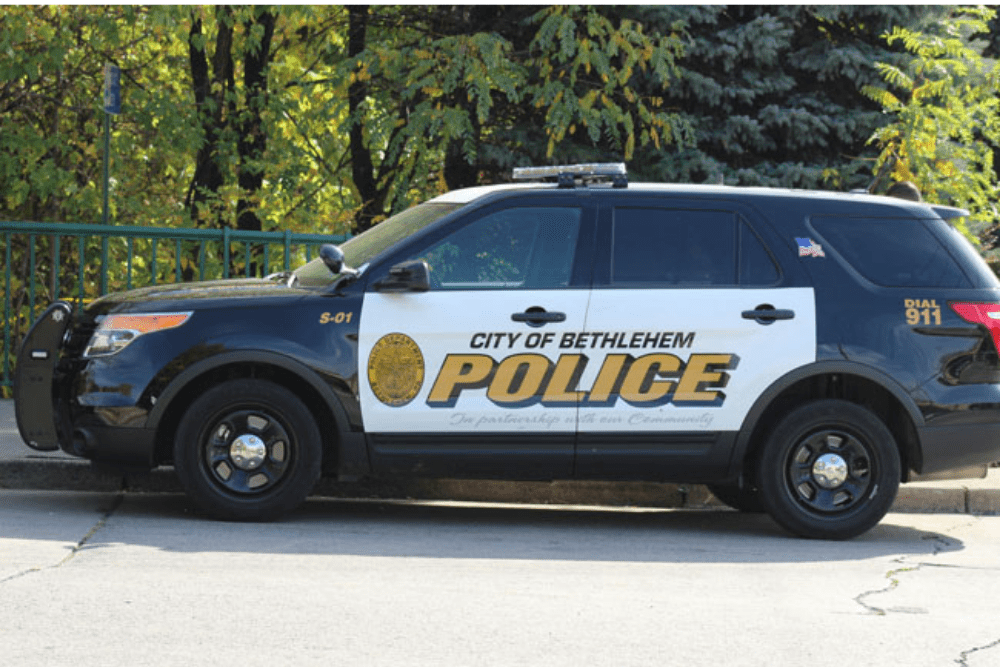 Bethlehem released numbers on the police department's use of force from the past decade this past Tuesday. Over the past few weeks, in response to calls for more police transparency in the city, the police department has shared its use of force policy and its summary of policing and crime statistics. WLVR's Tyler Pratt has more.
In 2019, force was used 143 times. Or about four percent of the arrests made that year. In the majority of cases, the subject was taken to the ground. Police officers used a taser more than 20 instances, and deployed deadly force 5 times. Subjects were injured more than a quarter of the time.
The age group seeing the greatest use of force is between 18 and 25, and it's typically men. And over the past few years, the racial breakdown fluctuated between white, Black and Hispanic people who were the subject of the most force used by police.
The rate of use of force appears to have risen gradually over the past 10 years, but Police Chief Mark DiLuzio says that's because officers are now required to log reports when a person is taken to the ground.
Sign Up for our WLVR weekly newsletter to stay up to date with the latest news from the Lehigh Valley and across Pennsylvania.
---