PA Lawmakers will face tough budget choices in November
PA Lawmakers will face tough budget choices in November
By Ed Mahon, PA Post
July 8, 2020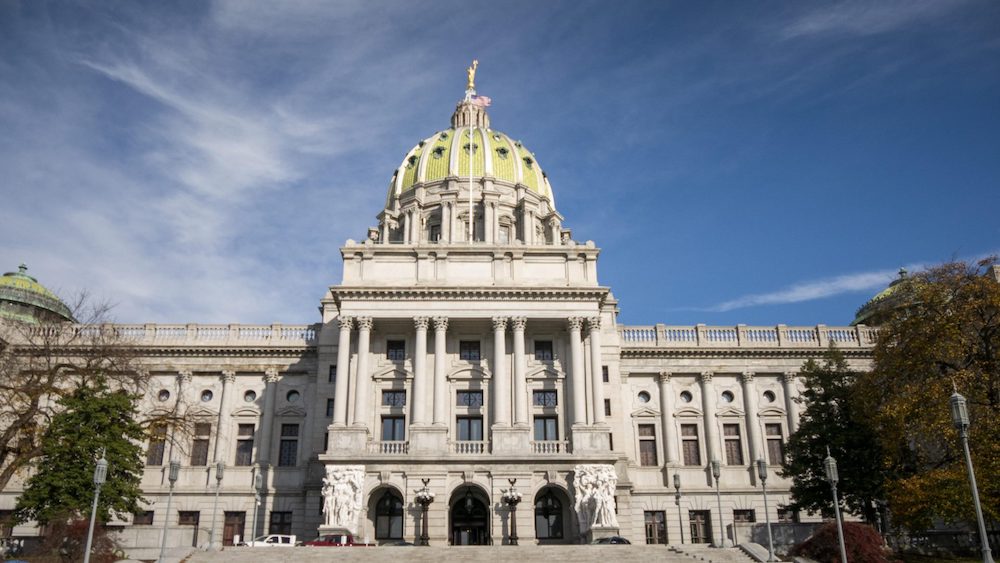 This month, the state government began operating under a temporary budget.
Lawmakers will face tough choices when that budget ends in November. PA Post's Ed Mahon looks at some of the unknowns that will shape those choices.
Pennsylvania's Independent Fiscal Office estimates that the state faces a nearly $5 billion budget deficit over two years.
And it could get worse.
Director Matthew Knittel says there's a lot of uncertainty, especially given the recent rise in COVID-19 cases in PA.
"We had assumed that things would generally continue to reopen after they had been in green status by the end of June. That may have been pulled back a bit. We had also assumed that schools would reopen in the fall. It's unclear if that will happen," said Knittel.
Knittel says only time will tell if consumers will go back to their old spending habits.
Another big question is what the federal government will do.
Governor Tom Wolf wants Congress and President Trump to approve another stimulus package and give states more flexibility to use federal money to fill in revenue losses.
Taxes on businesses, personal income and sales all took big hits because of COVID-19.
For this past fiscal year, which ended in June, Pennsylvania had $3.2 billion less than it expected in revenue.
Sign Up for our WLVR weekly newsletter to stay up to date with the latest news from the Lehigh Valley and across Pennsylvania.
---