Pennsylvania continues efforts to reduce nursing home coronavirus cases by testing all residents and staff
Pennsylvania continues efforts to reduce nursing home coronavirus cases by testing all residents and staff
By Brittany Sweeney
July 29, 2020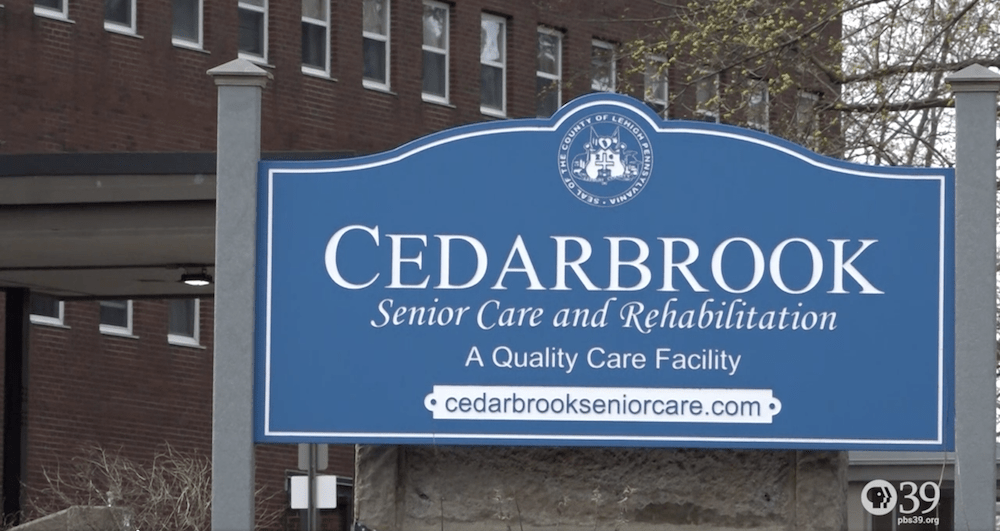 The Pennsylvania Department of Health continues efforts to reduce the number of COVID-19 patients in nursing homes by testing the more than 84,000 residents as well as staff members for the virus.
All 693 nursing homes across the state have finished evaluating their populations for the virus. That's according to Secretary of Health Dr. Rachel Lavine.
"Our goal with implementing universal testing in nursing homes was to rapidly detect asymptomatic positive residents and staff to prevent further spread."
In June, Levine called for the testing to be done by the end of July. It's a move to get visitation reinstated in these facilities as well as communal dining and regular activities.
"We continue to take all necessary actions to further protect our most vulnerable Pennsylvanians. Many of whom reside in long term care facilities."
Places where older populations live have been hit hard by the pandemic.
Those residents account for nearly 20 percent of all COVID-19 cases in PA and nearly 70 percent of the state's 7-thousand-plus coronavirus deaths.
Sign Up for our WLVR weekly newsletter to stay up to date with the latest news from the Lehigh Valley and across Pennsylvania.
---