Some local schools get Paycheck Protection funding from the federal government while others don't
Some local schools get Paycheck Protection funding from the federal government while others don't
By Ben Stemrich
July 16, 2020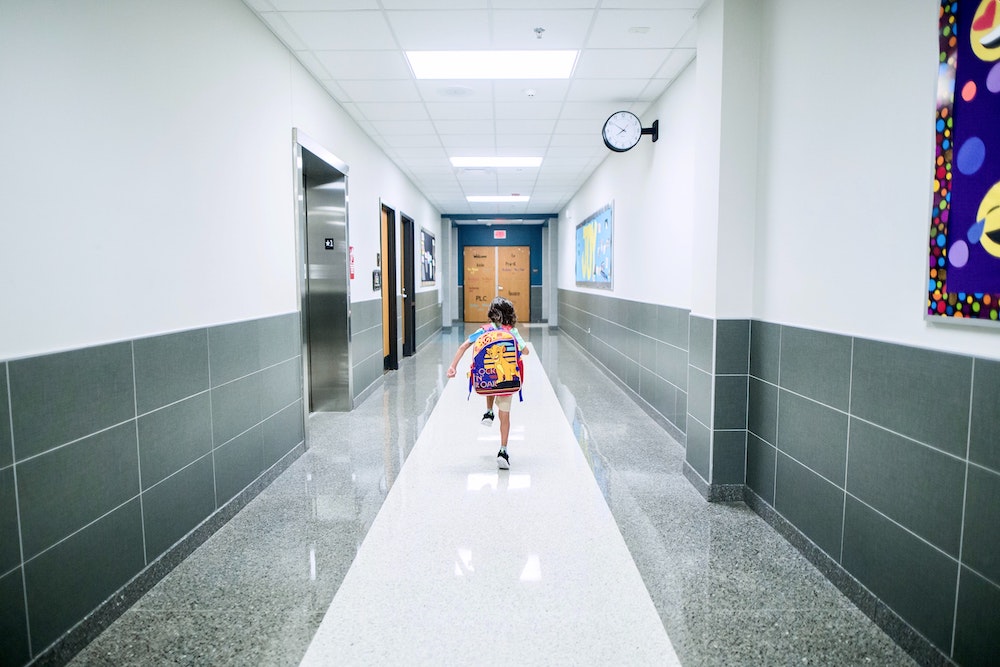 A look through the list of schools in the Lehigh Valley that recently received Paycheck Protection Plan funding raises eyebrows as some received a healthy monetary infusion. And some did not.  WLVR's Ben Stemrich has more.
While public schools are unable to apply for PPP funding, charter schools are allowed. Bethlehem Area School District Superintendent Dr. Joseph Roy has been outspoken on the subject.
"Charter schools received all of their funding from school districts and they were eligible to receive, and did receive CARES act money school districts received because they are considered mini-school districts if you will."
Tony Payton with the Pennsylvania Coalition of Public Charter Schools says the idea that charter schools are "double-dipping" is misguided.
However, Payton did say the coalition is willing to work on what needs to be done going forward.
"We are fully prepared to have a conversation about what funding looks like going into the school year. Because there is going to be additional safety precautions…"
For the full list of PPP fund recipients, visit the U.S. Treasury website. 
Sign Up for our WLVR weekly newsletter to stay up to date with the latest news from the Lehigh Valley and across Pennsylvania.
---