Bethlehem City Council's Public Safety Committee discusses possible reforms related to its own police policies
Bethlehem City Council's Public Safety Committee discusses possible reforms related to its own police policies
By Brad Klein
August 13, 2020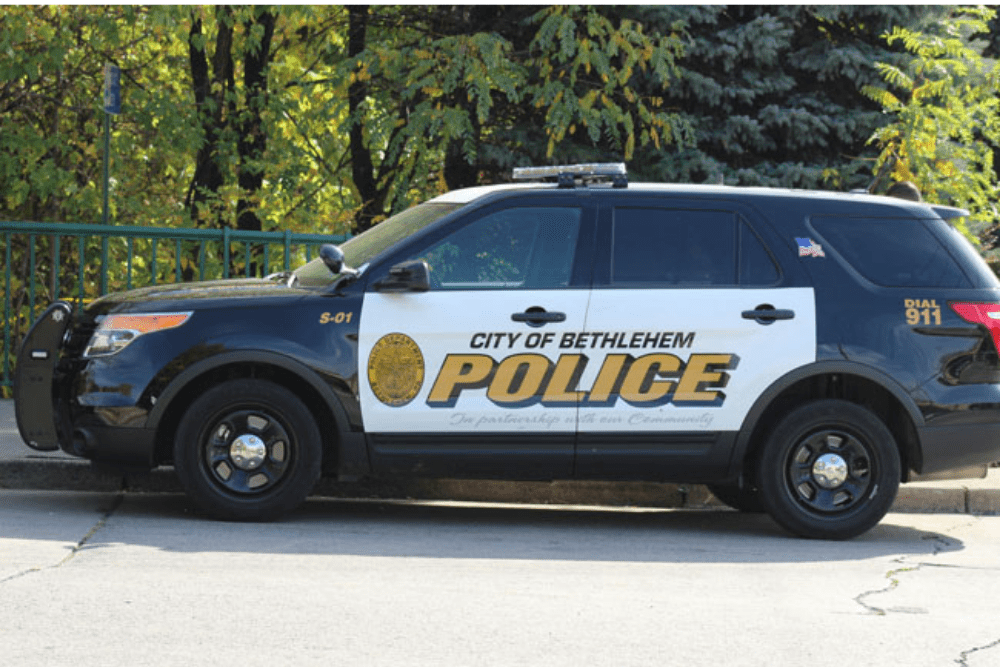 Bethlehem City Council's Public Safety Committee met this week to discuss possible reforms related to its own police policies.
Police Chief Mark DeLuzio highlighted the department's accreditation and training. And defended the more than six hundred use-of-force incidents reported in a five year period.
"The use of force is not based on any one person it's based on the resistance offered by a subject when he or she is being arrested," said DeLuzio.
For hours the committee heard from Bethlehem residents who expressed their support for the police while others like Jenna Teague shared first-hand experience interacting with law enforcement.
"When a cop shows up with their lights and their guns – that is traumatizing – whether or not they used force," said Teague.
The council is now working to create a community engagement initiative to foster more dialogue with residents, police, schools and social justice organizations.
Sign Up for our WLVR weekly newsletter to stay up to date with the latest news from the Lehigh Valley and across Pennsylvania.
---