Decisions will be made soon for how many Lehigh Valley students return to school in the fall
Decisions will be made soon for how many Lehigh Valley students return to school in the fall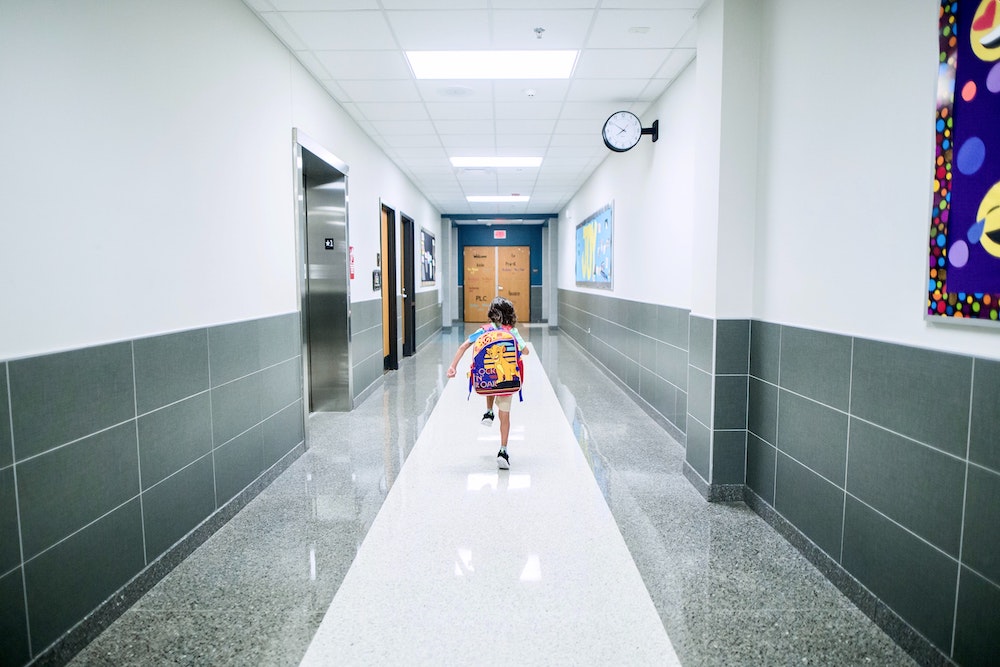 Decisions will be made soon for how many Lehigh Valley students return to school in the fall. WLVR's Tyler Pratt has more. 
Wednesday was the deadline for Parkland and Bethlehem Area parents to share their preferences for online-only or in-person instruction next term. Bethlehem's superintendent has already recommended the district return with a hybrid model – where students are only in classes two days a week. 
The Allentown School District has already opted for a 100 perfect virtual learning environment in the fall.
The Easton Area School Board will meet Thursday at 6 to present a hybrid reopening plan.
Sign Up for our WLVR weekly newsletter to stay up to date with the latest news from the Lehigh Valley and across Pennsylvania. 
---