Families in the Easton Area school district will have three options to send students back to class
Families in the Easton Area school district will have three options to send students back to class
By Tyler Pratt
August 10, 2020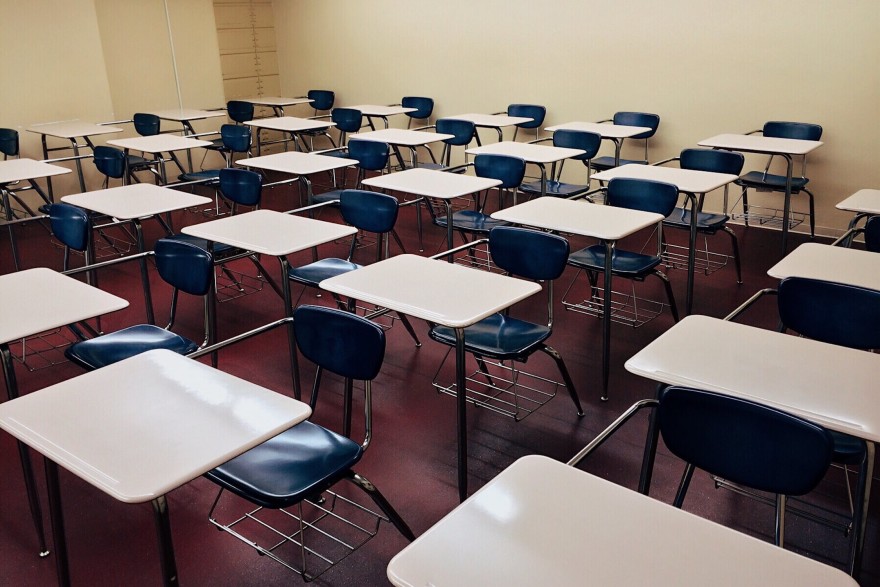 Families in the Easton Area school district will likely have three options to send students back to classes in a few weeks. And will need to make a decision by this Wednesday.
There are two online options – one being Easton Cyber Academy – an online school run by the district. And the other – virtual classes taught by district faculty.
And there is an in-person option. With high school and middle school students attending two days a week and elementary students five days a week, but at reduced hours.
Assistant Superintendent Alyssa Emili says all students will be expected to wear masks for in-person learning.
"We will have masks available for any student that forgets or doesn't have one so we would provide that to the student and if they refuse to wear it then that would be followed through the code of conduct."
The district answered many questions from the school community on Friday, August 7, about reopening plans. This included several assurances that parents and staff will be notified if students come into contact with someone who needs to be tested or has coronavirus. It was not immediately clear what plans for possible closure for classes or school could entail.
Easton Area School District classes are slated to begin August 31.
A remote learning selection survey is available on the EASD ONLY for families choosing the fully virtual option for their child. The form closes on Wednesday at 3:00 p.m.
If you do not have access to the internet, you can call your child's school and leave a voicemail with your name, number and child's name.
Sign Up for our WLVR weekly newsletter to stay up to date with the latest news from the Lehigh Valley and across Pennsylvania.
---