Whitehall High School closed due to COVID-19 cases
Written by Victoria Scialfa on September 25, 2020
Whitehall High School closed due to COVID-19 cases
By Genesis Ortega
September 25, 2020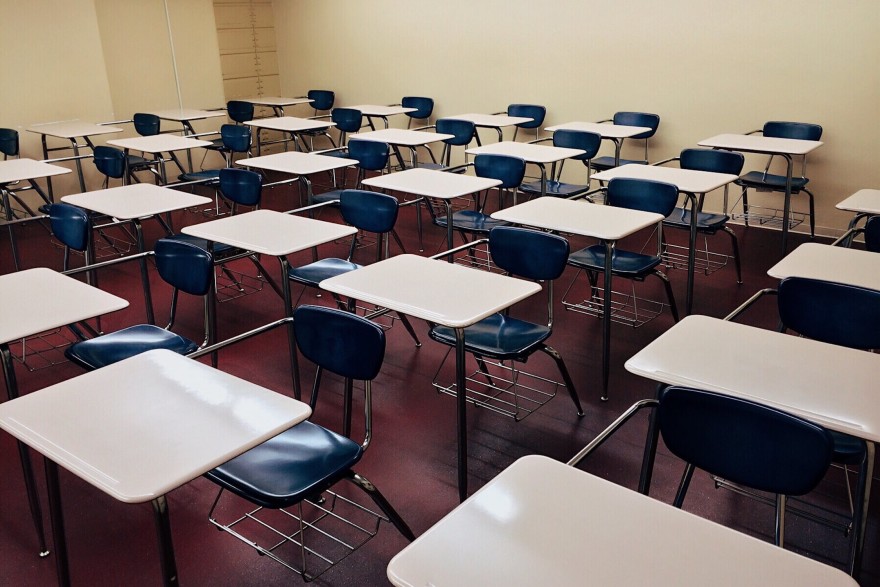 Whitehall High School is closed today due to concerns about several coronavirus cases at the site.
In a statement posted to the district website Thursday night, Whitehall-Coplay school officials announced the high school closure due to two confirmed and two presumed positive COVID-19 cases in one week.
The district says the decision was made with guidance from state Health officials. The school will be closed for five days, through Tuesday, September 29.
Students are expected to be able to return to classes on Thursday, October 1.
The building and classrooms used by the individuals will be cleaned during the closure.
Two other schools in the Lehigh Valley have also closed temporarily due to the virus, Pen Argyl High School and Weisenberg Elementary in Northwestern Lehigh School District.
The district is still waiting on additional guidance on extracurricular activities.
Sign Up for our WLVR weekly newsletter to stay up to date with the latest news from the Lehigh Valley and across Pennsylvania.
---