Lehigh University goes virtual for at least two weeks after new positive COVID-19 cases
Lehigh University goes virtual for at least two weeks after new positive COVID-19 cases
By Gabi Falk, WLVR News Lehigh Intern
October 2, 2020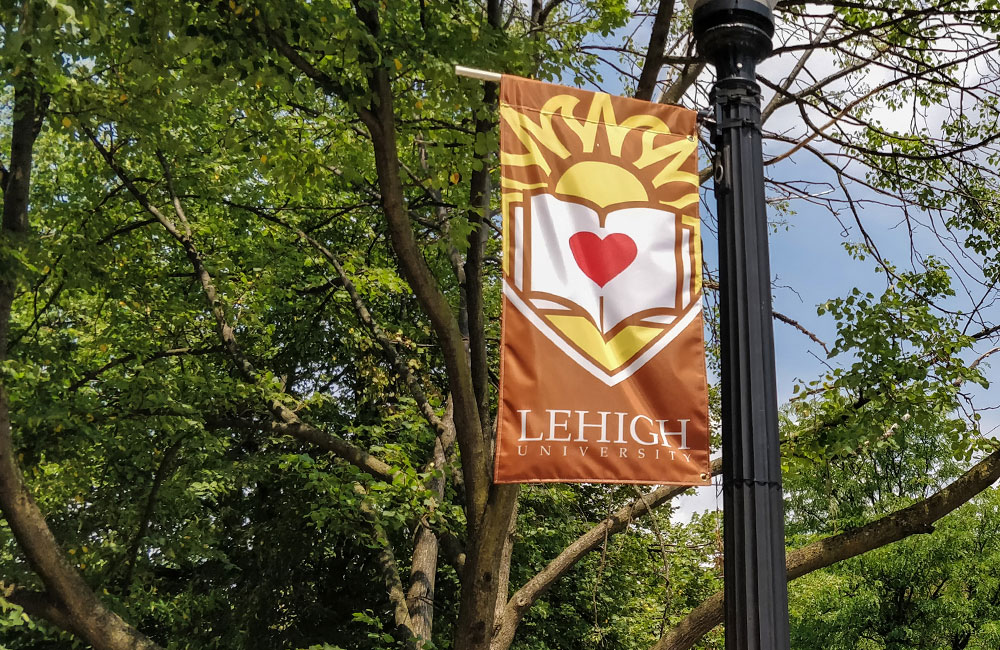 Lehigh University classes are going completely remote for the next two weeks over concerns about the spread of COVID-19.
The school saw its first on-campus cases this week, as well as an increase in student quarantine and isolation.
Dining halls will continue to serve food, but access to campus buildings will be limited to undergraduates.
All sports practices have been suspended indefinitely.
In an email to the student community, the school's COVID response team says there are currently 250 students in quarantine. In the university's most recent round of surveillance testing, approximately 4% of students tested positive.
Beginning next week, many more members of the school community will be randomly selected for coronavirus testing.
Student gatherings should now be limited to five people, the university said. Students are being told to limit their interactions to those they live with.
The email said the university expects these changes to stay in effect until at least October 16.
This story is part of a collaboration between WLVR News and Lehigh University's Department of Journalism & Communication. View all student stories.
Sign Up for our WLVR weekly newsletter to stay up to date with the latest news from the Lehigh Valley and across Pennsylvania.
---