Former Pa. Ed. Secretary Pedro Rivera joins Biden's transition team for U.S. Department of Education
Former Pa. Ed. Secretary Pedro Rivera joins Biden's transition team for U.S. Department of Education
By Anthony Orozco, WITF
November 11, 2020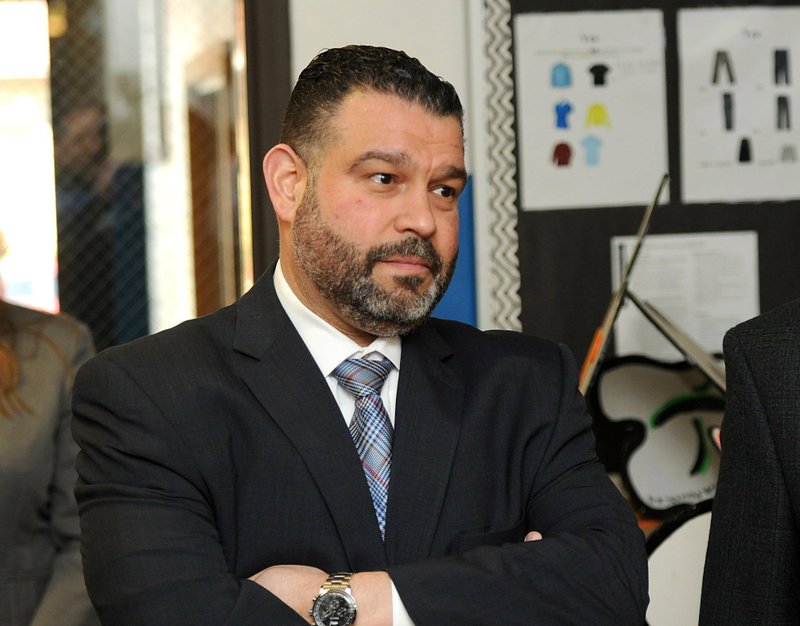 Former Pennsylvania state Secretary of Education Pedro Rivera is joining the transition team of President-elect Joe Biden.
Rivera joins a team of 19 other education experts who will aid Biden and Vice President-elect Kamala Harris in transitioning the U.S. Department of Education.
Rivera and the others on the education transition team are volunteers and not being paid for their work, according to the announcement by the campaign. Agency review teams are responsible for understanding the operations of each department, ensuring a smooth transfer of power for Biden and Harris.
The campaign also listed members of the transition teams for federal agencies such as the Department of Defense and Department of Energy. Rivera stepped down from his position as education secretary in October to become the tenth president of Thaddeus Stevens College of Technology in Lancaster. He also served as superintendent at the School District of Lancaster from 2008 to 2015.
Sign up for our WLVR weekly newsletter to stay up to date with the latest news from the Lehigh Valley and across Pennsylvania.
---