Spanish speaking residents report challenges in Lehigh County on Election Day
Spanish speaking residents report challenges in Lehigh County on Election Day
By Tyler Pratt
November 4, 2020
Please be patient: We most likely won't know the results of the Nov. 3 election in Pa. and across the country for several days. Find out more about how WLVR News will cover election night and after.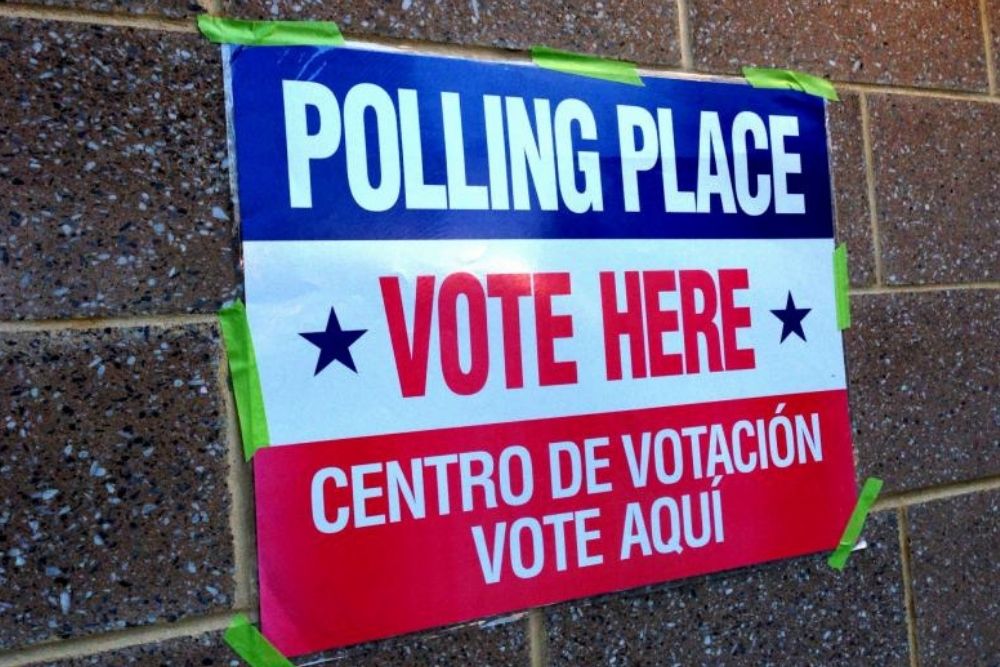 Voters across the Lehigh Valley experienced long wait times Tuesday morning, but things were moving more quickly in Lehigh County by mid-day. But as WLVR's Tyler Pratt reports, wait times weren't the only concern for some Spanish speakers at the polls.
At the Fearless Fire Company in South Allentown, elections judge Jessica Tirado said for some Latino residents the ballots were confusing.
"Some of them come from Puerto Rico. The ballots [there] have pictures of the candidates, so they associate it by the picture," said Tirado.
Tirado is bilingual, and while she can't tell people about the candidates, she can give them Spanish-language ballots and inform them of the candidate's party affiliation. She also said many people showed up to the wrong polling location.
"They come here, they get a little frustrated because it wasn't here and the last time they voted here. But because of COVID, we can not have four polling stations because it's going to be too many people inside the building," she said.
So Tirado says she redirected those voters to another polling location in a different part of town.
Sign up for our WLVR weekly newsletter to stay up to date with the latest news from the Lehigh Valley and across Pennsylvania.
---