Bethlehem area schools remain open, despite COVID cases and some teacher concerns
Bethlehem area schools remain open, despite COVID cases and some teacher concerns
By Ben Stemrich
December 7, 2020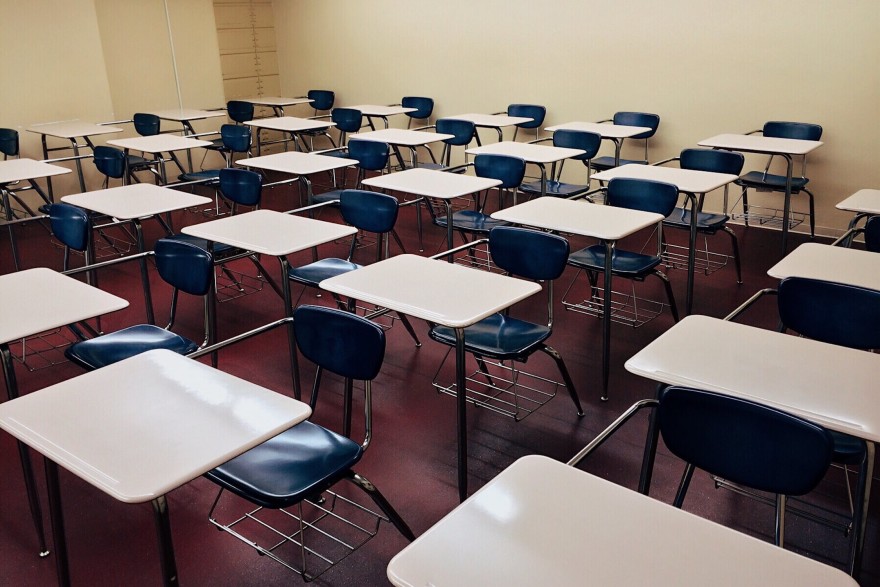 The Bethlehem Area School District is changing the way it reports COVID-19 cases to the public. Instead of posting by the date the letter notifying parents went out, they will post by the date the person with the positive case was last in a district building.
Bethlehem has 22 different schools. Superintendent Joe Roy says everyone from teachers to students are following COVID protocols, and it's working so far.
"They set numbers, for number of cases depending on the size of the school. If you hit a certain number, I think it's four for a school less than 500. Then that school should close for a number of days," said Roy.
Although most Bethlehem schools have had cases, they've all remained open.
But Laura Keding, president of the Bethlehem Education Association says some teachers are concerned.
"The divide in our membership is replicated in memberships throughout the Lehigh Valley and the state. Unfortunately, it's similar to the political campaign that took place. It's a very polarizing topic, you have people very strongly on both ends of it."
As cases surge and another holiday break is right around the corner, the future of in-person schooling remains to be seen.
Sign up for our WLVR weekly newsletter to stay up to date with the latest news from the Lehigh Valley and across Pennsylvania.
---