New coronavirus cases fall in Pa., but officials brace for new spike from holiday travel
New coronavirus cases fall in Pa., but officials brace for new spike from holiday travel
By Hayden Mitman
December 29, 2020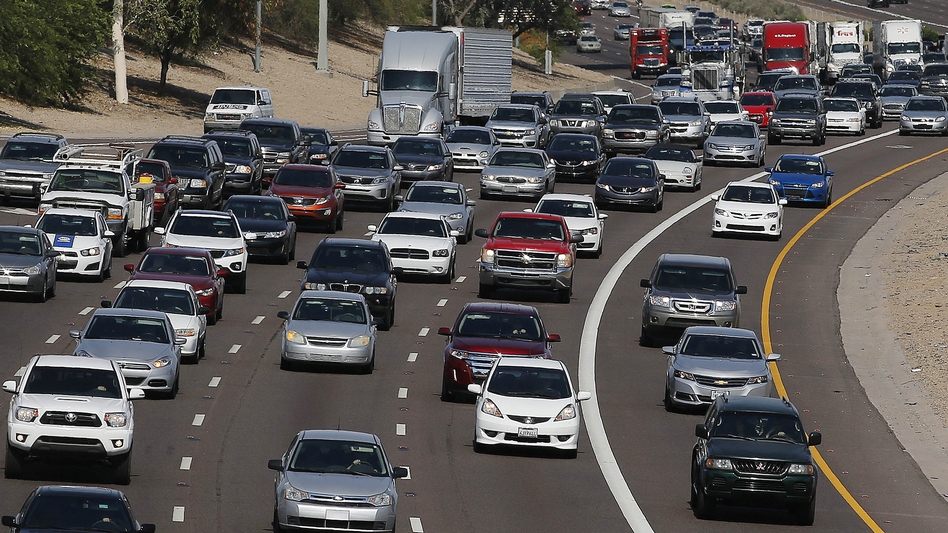 Coronavirus cases appear to be leveling off in Pennsylvania, at least for now. But state officials are bracing for a possible increase due to holiday travel around Christmas and New Year's.
Pennsylvania's Secretary of Health, Dr. Rachel Levine, says state officials saw a promising drop in new coronavirus case counts over the weekend.
"We have seen a plateau, and then, even a slight decrease in terms of the numbers of new cases…But, we are concerned that we could see an increase in January if people don't change the course. If people travel a lot, participate in these type of gatherings," she says.
Levine says while these findings are positive, state officials won't consider making any changes to current restrictions on restaurants and gyms until after the new year.
"We are not going to be changing our mitigation orders, but we will be discussing what the plan will be on January 4, but there is no plan to change things this week," she says.
Since the beginning of the month, hospitals have vaccinated nearly 73,000 healthcare workers, and nursing home residents throughout the state began receiving the vaccine this week.
Sign up for our WLVR weekly newsletter to stay up to date with the latest news from the Lehigh Valley and across Pennsylvania.
---