Pa. Governor shuts down school sports, entertainment venues and restaurant indoor dining as coronavirus cases surge.
Pa. Gov. Wolf implements new temporary restrictions: no indoor-dining, casinos & theaters to close
By Jen Rehill
December 11, 2020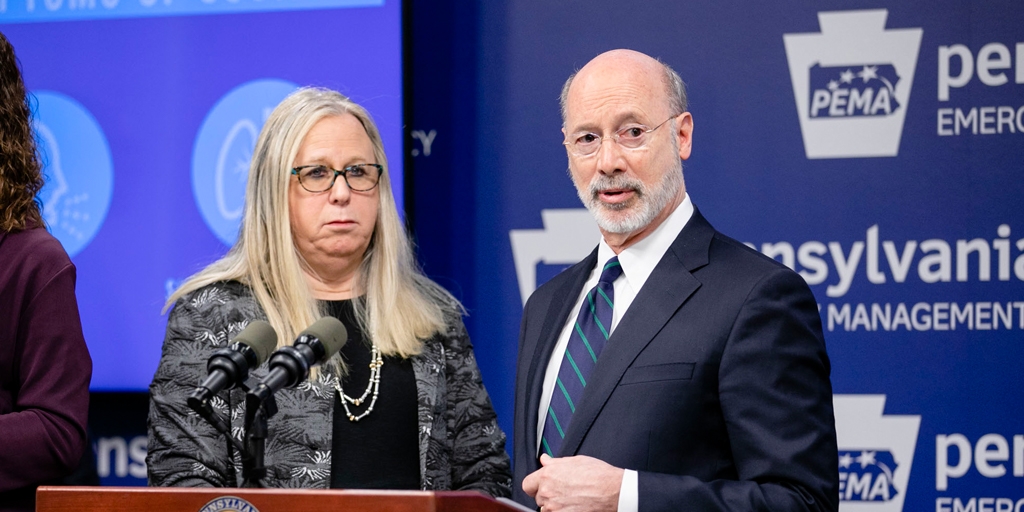 Pennsylvania is shutting down indoor dining at restaurants, school sports and entertainment venues as coronavirus cases surge across the state beginning Saturday.
The state is now seeing 11 to 12,000 new cases of COVID-19 every day – and models show those numbers could nearly double. State officials say hospitals are beginning to run out of ICU beds and staffing shortages are next.
Governor Tom Wolf, who tested positive for COVID-19 on Tuesday, says new restrictions will last for three weeks, and help flatten the curve of rising cases.
"We need to slow the spread right now in order to save lives. If we don't, we're going to be in big trouble."
Among other restrictions, in-person businesses can only be at half capacity. Indoor gatherings of more than 10 people, except for religious services, are prohibited.
The new restrictions start Saturday and go until January 4.
Read the full order from the Governor's office.
Sign up for our WLVR weekly newsletter to stay up to date with the latest news from the Lehigh Valley and across Pennsylvania.
---