Lehigh Valley schools return to hybrid learning
Lehigh Valley School officials react to plan to reopen elementary schools
By Hayden Mitman
January 11, 2020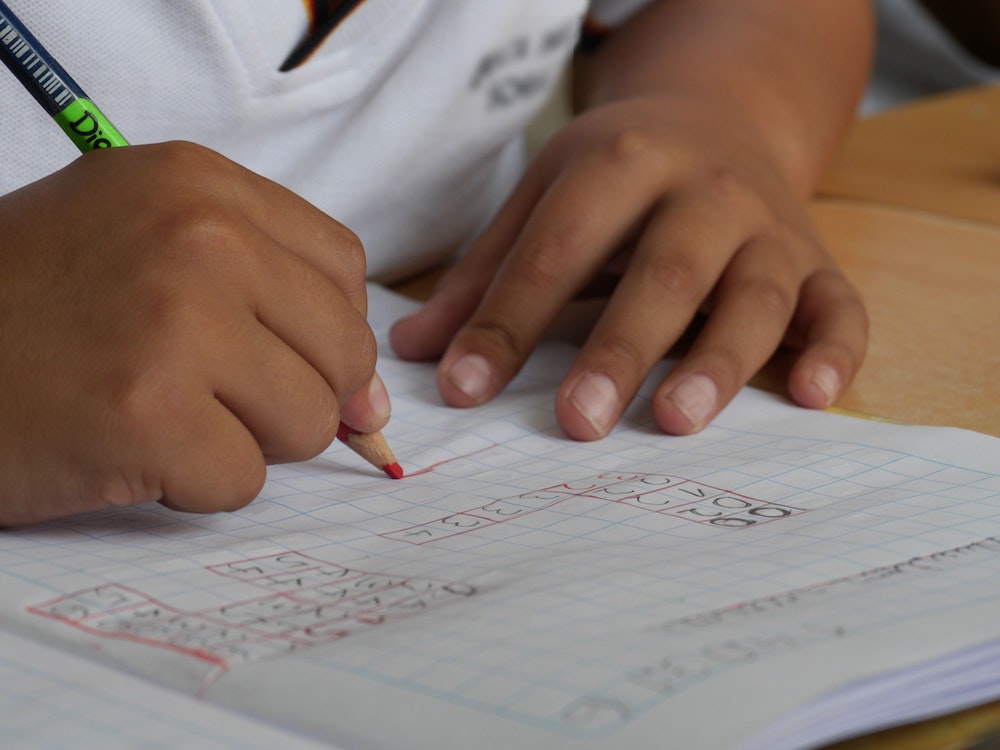 The state has updated its guidelines to allow elementary schools across Pennsylvania to reopen for in-person learning by the end of the month.
Rich Askey, president of the Pennsylvania State Education Association, wonders why the state is moving to re-open elementary schools by the end of the month.
"The surprise is that the governor is encouraging this when we are heading into, what they are calling, the darkest days of the pandemic," he says.
In recent days, the country has seen record high rates of fatalities and new cases of coronavirus, as well as the emergence of a new form of the virus right here in Pennsylvania, Askey says that, due to how easily the virus spreads, it's not safe to re-open schools.
"It's not just the teachers, social workers, nurses, cafeteria workers, custodians. It's not just them. It's their families. It's everybody they live with. It's the mother and father who are elderly and they take care of. It's about their spouse who might have a medical condition. This isn't about just the people who are walking into the building, it's everybody," Askey says.
"I had a member tell me that she understood that when she went into the classroom, with the way the world is today, she might take a bullet for her students. But, what she said after that is heartbreaking: I didn't sign up to take a bullet home to my family," he says.
Bethlehem Area School District Superintendent, Joseph Roy says he'd like to see students return to full-time, in-person classes, but they wouldn't be able to comply with social distancing guidelines.
"As soon as you say that rule is in place, you're sort of forcing districts to go to a hybrid model because you don't have enough space to have all your students in at once," Roy says.
Roy says the district plans to stay with its current hybrid model of online learning with some in-person instruction.
Elementary schools throughout the state can consider beginning in-person instruction at the start of the second semester, which typically begins by Jan. 25.
Sign up for our WLVR weekly newsletter to stay up to date with the latest news from the Lehigh Valley and across Pennsylvania.
---