COVID cases spike at Lehigh University, officials threaten lockdown
COVID cases spike at Lehigh University, officials threaten lockdown
By Haley O'Brien
February 16, 2021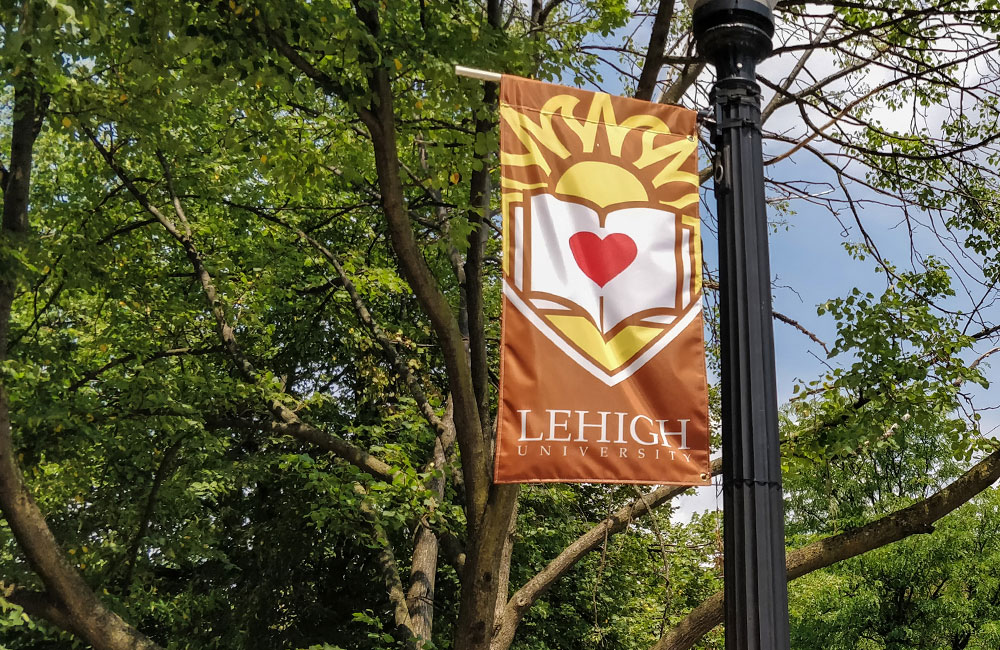 Lehigh University is seeing a significant spike in COVID-19 cases. University officials say they may have to quarantine all undergraduates – on and off-campus – if they can't get it under control.
COVID cases at Lehigh have more than doubled in a week.
With about 350 active cases now, Provost Nathan Urban says the University is ramping up surveillance testing to gauge the extent of community spread among undergraduates.
"We are testing the entire population of students that are in the Bethlehem area. So that's what we did last week, and we are doing the exact same thing this week."
That includes all students taking classes in person and fully remote students living off-campus in Bethlehem.
Most positive results were discovered through surveillance testing all students. Provost Nathan Urban says that prompted officials to do it again this week.
"We're certainly paying a lot of attention to this both because of the health and wellness of our students, but also the safety of the broader Bethlehem area."
A letter to parents last week pointed to reports of gatherings without masks as a possible reason numbers have jumped.
Students are being told to wear masks at all gatherings, and limit them to five people.
Sign up for our WLVR weekly newsletter to stay up to date with the latest news from the Lehigh Valley and across Pennsylvania.
---