Hospitalizations and new COVID cases are down at LVHN
Hospitalizations and new COVID cases are down at LVHN
By Brittany Sweeney
February 24, 2021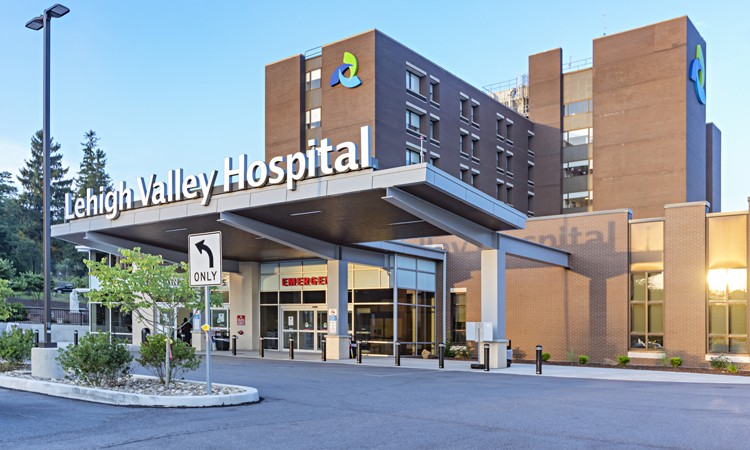 The number of new COVID-19 cases and hospitalizations across the state are going down after a peak in January that followed what doctors call a "holiday surge." Numbers are dropping across the Lehigh Valley, too.
The number of people hospitalized for COVID-19 in Pennsylvania sits at just under 2,000 right now, down from a peak of about 6,000 earlier this year.
A combination of weather, social distancing practices, and outpatient therapies have helped lower the coronavirus case count at the hospital, according to Dr. Jennifer Rovella, chief of Critical Care Medicine at Lehigh Valley Health Network.
"Probably for a couple of different factors we've been through all of our holidays, you know, we've had Thanksgiving, Christmas, New Year's, we've not seen any significant surges from the Super Bowl, thank goodness. We've had, I think, Mother Nature on our side. We've had a couple of snowstorms thrown in there, so people have not been getting out," Rovella says. 
There are not as many critically ill patients today either.
"We have been able to close the additional ICU locations within our networks that were our overflow ICU. Our numbers are down, our ventilated patients total numbers are also down across all of our sites," she says.
Rovella says outpatient therapies for COVID have also been helpful in keeping patients from needing hospitalizations.
It's too early to tell if vaccines have played a role in the decrease, but she expects that they will be moving forward.
Sign up for our WLVR weekly newsletter to stay up to date with the latest news from the Lehigh Valley and across Pennsylvania.
---