Pa. first lady organizes a pandemic photo exhibit
Pa. first lady organizes a pandemic photo exhibit
By Haley O'Brien
February 11, 2021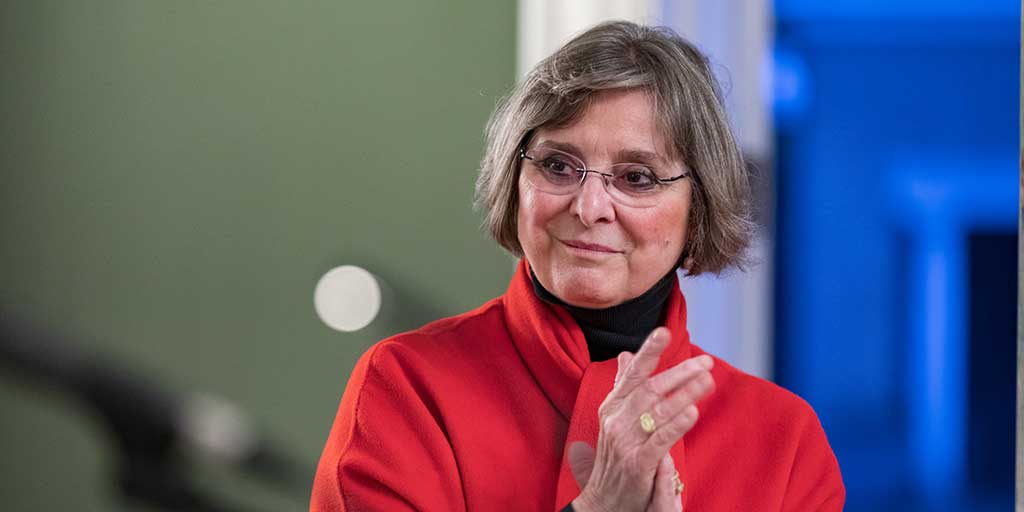 Pennsylvania First Lady Frances Wolf wants your photos for a virtual exhibit to document the pandemic. 
If you've taken a photo over the last ten months that you think captures life during COVID-19 here in Pennsylvania, it could become part of a statewide exhibit titled One Lens: Sharing Our Common Views.
Five ambassadors from around the state will be part of the selection process. 
James Hamill, director of public relations at the Pocono Mountains Visitors Bureau will represent Northeastern Pa. He says amateur or professional photos are welcome, so long as they connect to the three themes: heroes, communities, and lives.
"The heroes on the frontlines, or the ways in which families have changed their lifestyles or even communities and how they've adapted to new normals," he says, "We'll look back on this many years from now and I think we'll want to have something to look back on. We'll need that to have a respect and understanding of just how tremendous our perseverance and resilience has been throughout this entire ordeal."
If you have a photo to submit, the application window opens on Feb. 8 and closes on March 8. The state's website has all the info on how to submit. 
Sign up for our WLVR weekly newsletter to stay up to date with the latest news from the Lehigh Valley and across Pennsylvania.
---