Easton parents call for full-time return to school
Easton parents call for full-time return to school
By Chloe Nouvelle
March 17, 2021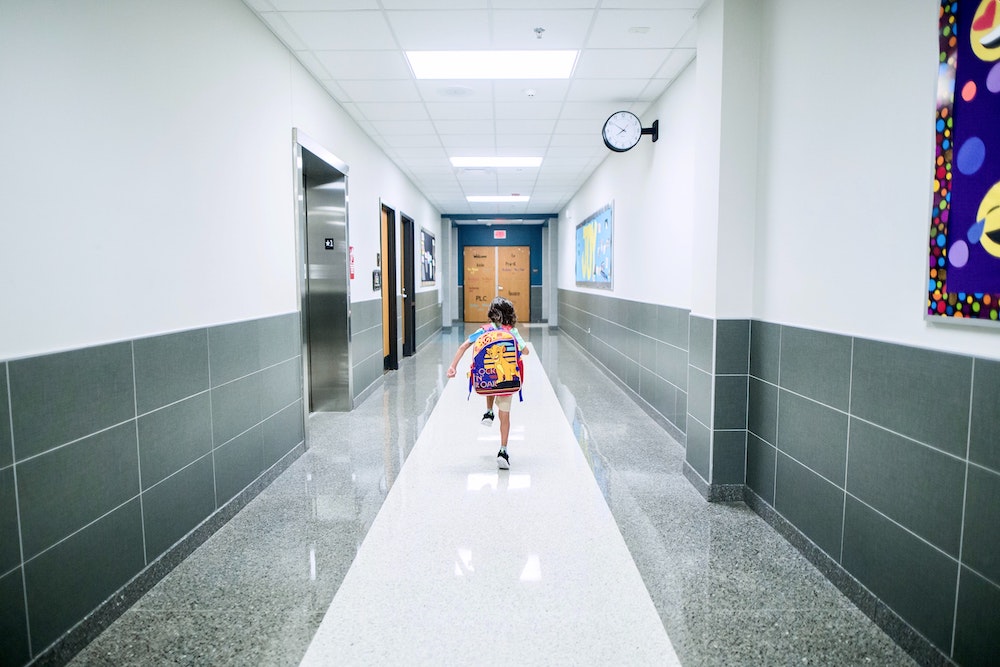 Parents in the Easton Area School District want all students to have the chance to return to the classroom full-time. But the school board recently approved other plans for it's 8,500 students.
Carly Smith and Bonnie McCarthy are neighbors with a mission.
As moms of Easton students, they've seen first hand how kids struggle with remote and hybrid learning. So they started a Facebook group, one that says it all with its name: "Return to In-Person Learning — Easton Area School District."
There are now 500 people in the group.
Smith, who is a critical care nurse, says their movement is based on facts, science, and statistics.
"Nobody ever was prepared for a pandemic. There was no manual for that and I think everybody did the best that they could. But I think the time is now. A year later, we can do better as a district. Much, much, much better," Smith says.
Parents involved aren't just concerned about the academic challenges from remote schooling.
The isolation of the past year can create mental health crises.
"It's very tough to take and to hear parents tell us their children have attempted suicide and are institutionalized.They are alone.They don't see their friends.They can no longer do this Zoom-based system," McCarthy says.
Easton school board members have approved bringing kindergarten through second grade students back to school four days a week. However, McCarthy and Smith are concerned that the plan doesn't have a start date.
The Easton Area School District Superintendent David Piperato did not respond to a request for an interview.
Sign up for our WLVR weekly newsletter to stay up to date with the latest news from the Lehigh Valley and across Pennsylvania.
---