Gracedale vaccines bring a sharp drop in COVID-19 deaths, new cases
 Gracedale vaccines bring a sharp drop in COVID-19 deaths, new cases
By Hayden Mitman
March 8, 2021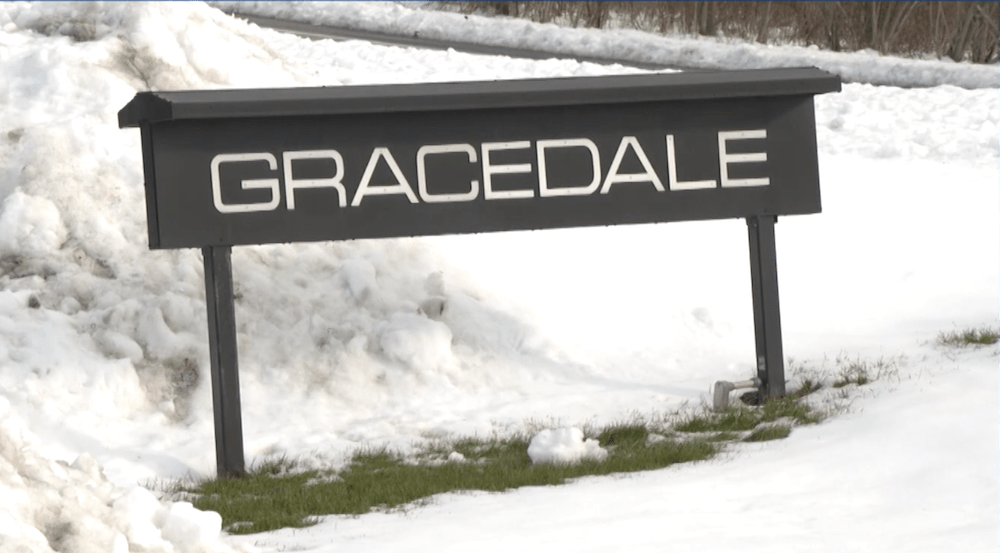 As of last week, coronavirus-related deaths in nursing homes have fallen 66% since December.
The data, from the Centers for Medicare and Medicaid Services, also says that over that same period of time, the rate of new cases of the virus in nursing homes nationwide dropped by as much as 83%.
Nazareth-based Gracedale Nursing Home serves about 500 residents.
The facility began vaccinations at the end of December and is now starting to see a drop in new cases, according to Administrator Jennifer Stuart-King.
"In February we really started to see the numbers just dramatically go down. There's a definite sense of optimism between the staff, the families and the residents," Stuart-King says.
The nursing home has been under safety protocols with extremely limited visitation since last March.
Now, Stuart-King says they are anxiously awaiting new federal guidelines to find out when families might be able to visit loved ones again.
Sign up for our WLVR weekly newsletter to stay up to date with the latest news from the Lehigh Valley and across Pennsylvania.
---