Lehigh University secures $200,000 in manufacturing grants
Lehigh University secures $200,000 in manufacturing grants
By Hayden Mitman
March 19, 2021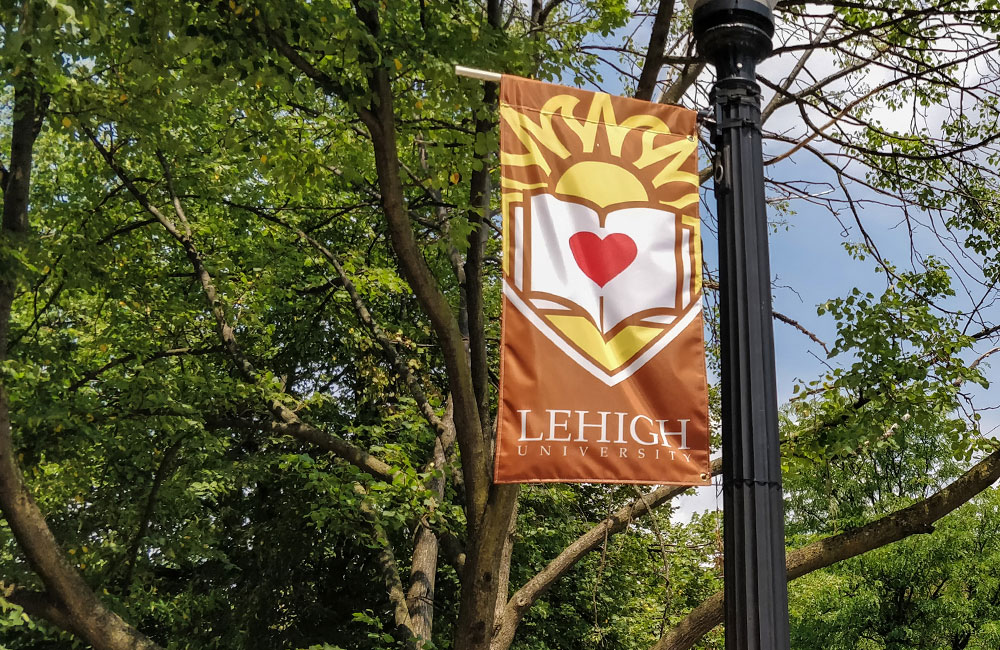 Pennsylvania has just doled out about $2 million for 29 student-led manufacturing projects throughout the state and Lehigh University has secured a share. 
Lehigh will receive more than $200,000 for three student research projects that are partnering with local companies.
"The beauty of this type of funding is that engineering and science is about trying to develop applicable science-based enhancements for the world, and the best way to do it, is to be connected to the part of the community you're trying to help," says John Coulter, an associate dean at Lehigh's College of Engineering. 
The three partner companies include Advanced Research Systems in Macungie, 
MCS Industries in Easton and Freshpet, a New Jersey-based company that recently completed a $100 million expansion in Northampton County.
"It's a very wonderful focused effort. The students get to learn the advancement of science, but also the advancement of business," Coulter says.
The grant comes from Gov. Tom Wolf's Manufacturing PA initiative.
Lehigh is one of 15 colleges throughout the state to receive funding. 
Sign up for our WLVR weekly newsletter to stay up to date with the latest news from the Lehigh Valley and across Pennsylvania.
---