Northern Lehigh School District to begin nearly full-time, in-person classes
Northern Lehigh School District to begin nearly full-time, in-person classes
By Chloe Nouvelle
March 8, 2021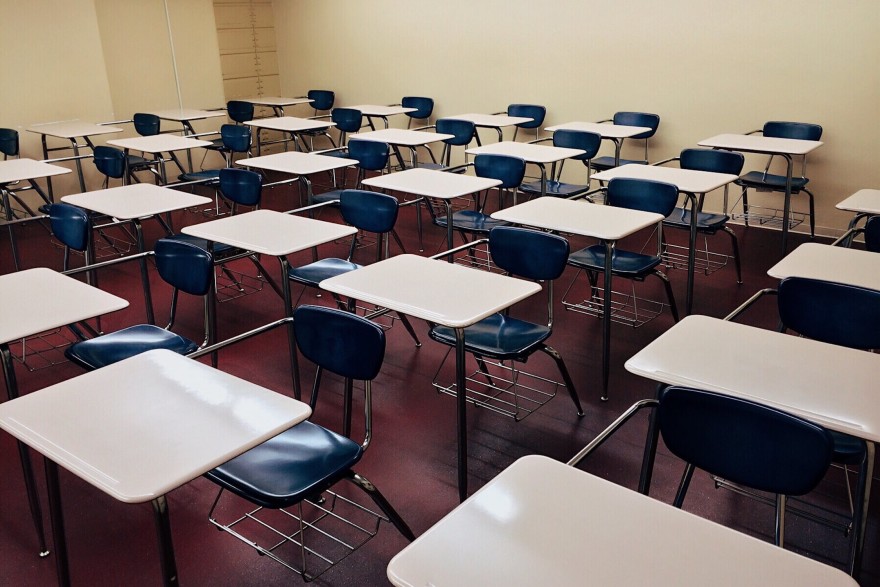 If parents of Northern Lehigh School District students didn't tackle back-to-school shopping in September, now might be a good time to stock up on paper, pencils, and of course, child-sized masks. The K-12 district announced plans to bring kids back into the classroom four days a week.
Things are beginning to look a lot more normal in the Northern Lehigh School District.
On March 15, the elementary schools will reopen almost full-time. Only Wednesdays will be virtual.
The same schedule will be offered to middle and high school students a week later.
Capacity will be an issue as more students return to classrooms, says Matthew Link, NLSD superintendent.
"We will not be able to maintain a six-foot social distance like we have been up to this point in the school year," Link says.
But, he says, students will be six feet apart whenever they're eating and drinking. That's a state requirement.
"The driving force since really, almost exactly a year ago, has been finding a balance between teaching and learning and health and safety," Link says. "We understand that our students learn best when they're in front of our teachers who are highly trained to deliver high-quality instruction."
Link says the district will still offer a 5-day a week fully remote model for families who aren't comfortable sending their kids to school.
Sign up for our WLVR weekly newsletter to stay up to date with the latest news from the Lehigh Valley and across Pennsylvania.
---