Without major changes, Allentown School District faces up to $55M deficit by 2025
Without major changes, Allentown School District faces up to $55M deficit by 2025
By Chloe Nouvelle
March 4, 2021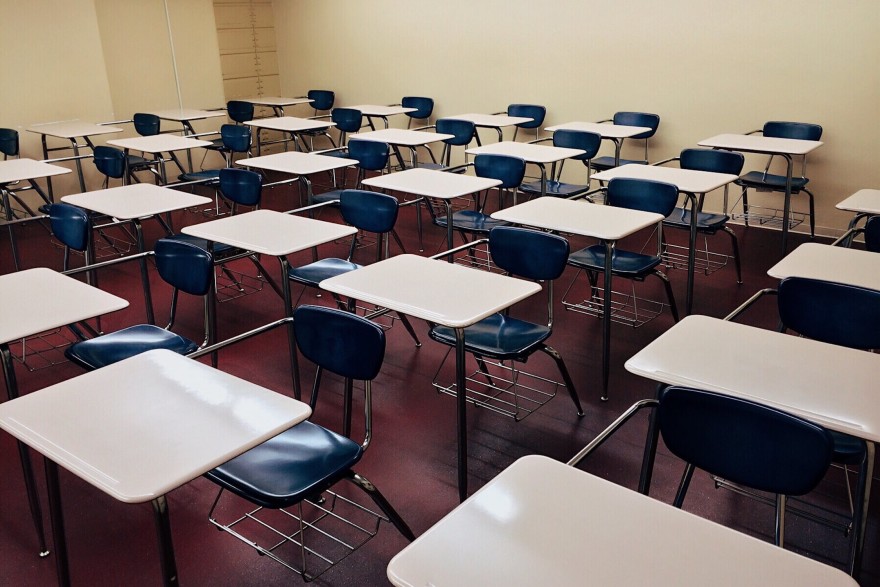 The Allentown School District will face a nearly $55 million budget deficit by 2025 unless it makes major changes, or unless the Commonwealth changes the way it funds schools.
Allentown is eligible for $43 million in federal pandemic relief aid but according to a recent financial report, that money would only cover the deficit until the 2022 school year.
Greg Collins, an assistant professor of Business and an education finance expert at Muhlenberg College, says the way the state funds schools hasn't kept up with changes in demographics and enrollment.
"Which has left out many of Pennsylvania's small to medium-sized cities, which were probably underfunded previously. As their demographics have changed, the gap between the funding and what the state agrees it should be, has grown," Collins says.
Collins says Allentown isn't the only district that's had to tackle budget constraints. Wilkes-Barre and Erie school districts have too. And that's led to school closures.
Earlier this month, Gov. Tom Wolf proposed changing the way school funding is distributed. If adopted, it would result in a 90 percent increase in basic education funding for Allentown.
Collins adds that Wolf's proposal alone would result in some districts in struggling small and rural towns losing as much as 50% of their state funding.
"This isn't a case where we're taking from the rich and giving to the poor," Collins says.
The governor's plan would also send more than $1 billion to "backfill" the money some districts lose, Collins says.
Sign up for our WLVR weekly newsletter to stay up to date with the latest news from the Lehigh Valley and across Pennsylvania.
---