Allentown Police begin implicit bias training sparked by George Floyd protests
Allentown Police begin implicit bias training sparked by George Floyd protests
By Ben Stemrich
April 5, 2021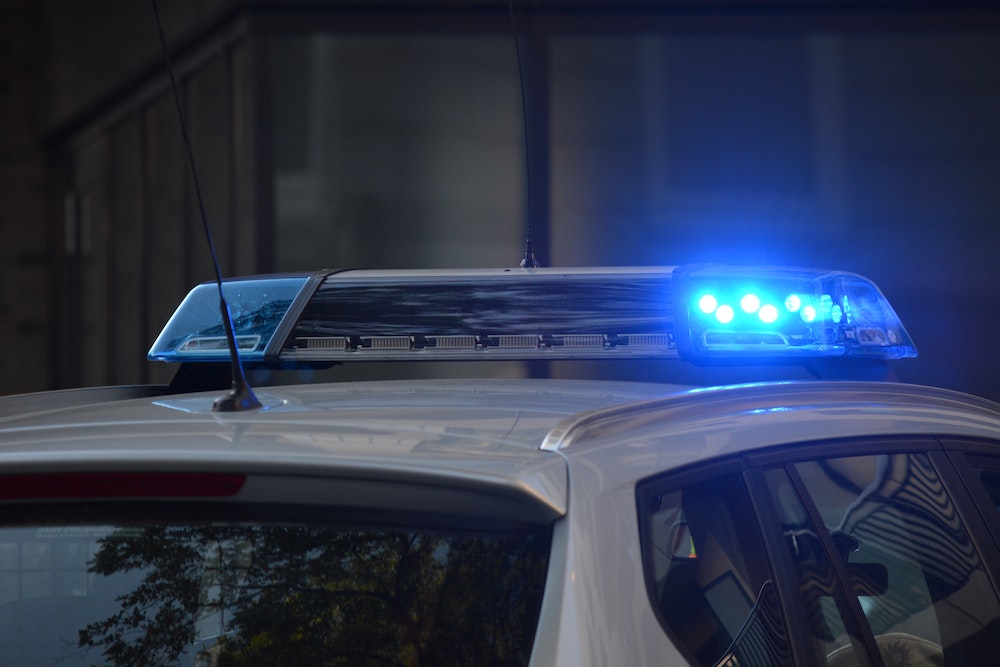 The Allentown Police Department began its first implicit bias training last week. It's part of the city's response to both national and local protests in the wake of the death of George Floyd.
Police reform measure Resolution 94 was unanimously passed by the Allentown City Council last year. It supports moving funds in the police budget for implicit bias training. It's education aimed at raising awareness of unconscious prejudices many of us carry. 
City Human Relations Commission official Tatiana Tooley said officers were "taken aback" during the first course, which looked at history and data.
"All the way from slavery time, to Jim Crow, to today, police brutality towards people of color," Tooley said. "They showed the data on events that are taking place to reflect on why the residents expressed anti emotions towards police." 
The second part of the training was about ethnic intimidation.
Members of the Human Relations Committee said they plan on discussing a similar program for the public in the months to come.
Sign up for our WLVR weekly newsletter to stay up to date with the latest news from the Lehigh Valley and across Pennsylvania.
---