Allentown School District appoints interim superintendent
Allentown School District appoints interim superintendent
By Chloe Nouvelle
April 20, 2021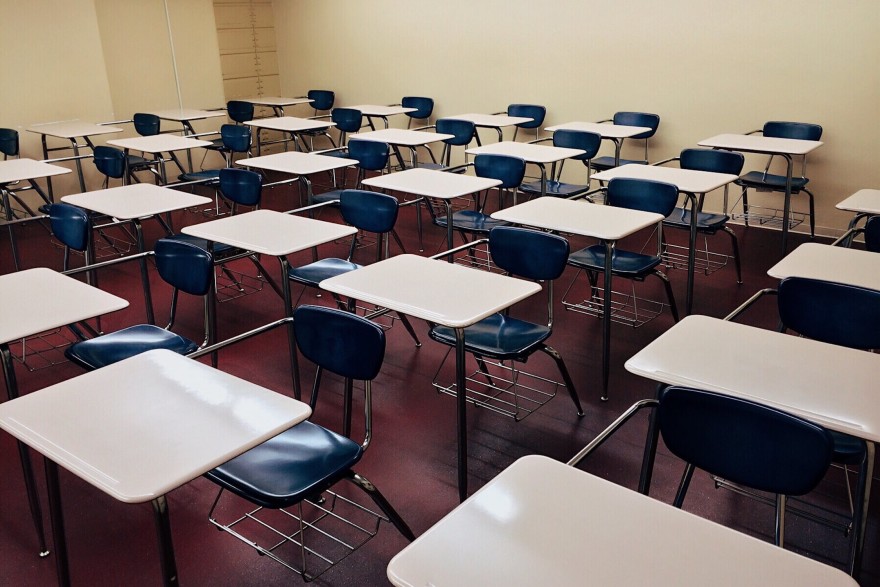 There's a new superintendent leading Allentown's schools.
Dr. Marilyn Martinez was unanimously approved to lead the Allentown School District's 17,000 students as interim superintendent. Her first day is April 26.
The city's school board voted on April 19 to appoint Thomas Parker's replacement. His last day with the district is April 23.
Speaking at the meeting, Martinez said she has a "deep appreciation of the district's potential."
"We will continue to open the doors of opportunities for our students through a meaningful, culturally-rich, rigorous and relevant educational program that prepares them for accomplishing their dreams and aspirations," Martinez says.
All while presenting her plan of how she will make it happen.
"Together we will build upon our strength and foster a strong community of learners where we will empower others, courageously lead, inspire and transform our students," Martinez says.
The district describes her as an "experienced educational administrator."
ASD says her past experience includes serving as the superintendent of Pennsauken Public Schools in New Jersey and as interim executive dean at Camden County College.
Martinez will serve as superintendent until the district finds a permanent replacement for Thomas Parker.
Sign up for our WLVR weekly newsletter to stay up to date with the latest news from the Lehigh Valley and across Pennsylvania.
---