Allentown School District considers replacing Harrison Morton Middle School
Allentown School District considers replacing Harrison Morton Middle School
By Chloe Nouvelle
April 30, 2021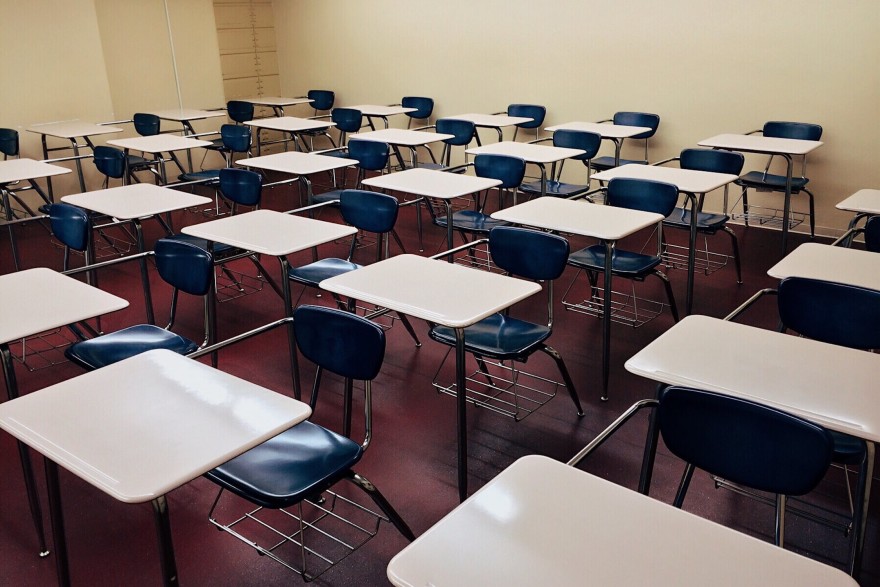 Harrison Morton Middle School was built when America was on its 18th president, Ulysses S. Grant. We're now on our 46th.
Allentown School District officials say the cost of repairing it is similar to the cost of replacing it with a new one.
The district says, at this point, it would cost more than $30 million to repair all the things that need fixing at the school.
"There are many physical deficiencies, not because of maintenance or lack thereof, but simply because the various systems have reached or exceeded their useful life," Thomas Smith, director of ASD's facilities services, says.
So it makes more financial sense to build a new school," Smith says, offering an analogy:
"If you have a 10-year-old car that has considerable wear and tear on the body and frame and the engine fails, it would not make sense to invest more money in a car to fix the engine, when the cost of the repairs is almost equal to the cost of a new car.
New construction would require a change of address because it's not possible to build a modern school on the current lot.
On the upside, building on another property will mean fewer disruptions for the school's more than 800 students.
"The existing building is currently fully occupied so constructing a new building on a different site allows the existing building to remain in operation during construction," he says.
The district says it may seek reimbursement from the commonwealth for a portion of the cost of replacing Harrison Morton.
Sign up for our WLVR weekly newsletter to stay up to date with the latest news from the Lehigh Valley and across Pennsylvania.
---