Lehigh University requiring all on-campus students to be vaccinated this fall
Lehigh University requiring all on-campus students to be vaccinated this fall
By Chloe Nouvelle
April 22, 2021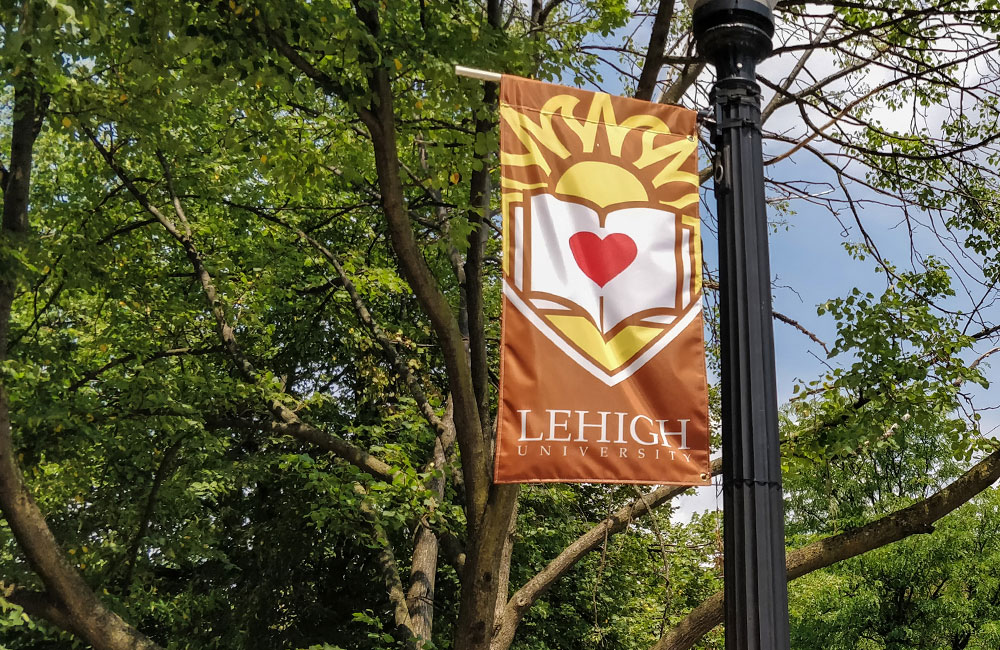 Lehigh University announced on April 21  that it is requiring students to be vaccinated if they plan to come to campus in the fall. 
The school joins the ranks of universities like Notre Dame and Columbia by requiring students to be vaccinated.
Lehigh officials will require both undergrads and graduate students to have an FDA-authorized COVID-19 vaccine.
If students arrive at Lehigh without being fully vaccinated, the school says it will connect them with vaccination "resources."
International students will be subject to the U.S.-authorized vaccine requirement.
The school says students can request exemptions for medical or religious reasons.
Lehigh says it's strongly encouraging faculty and staff to be vaccinated as well.
Muhlenberg and Lafayette Colleges are not requiring the vaccine as of now.
Sign up for our WLVR weekly newsletter to stay up to date with the latest news from the Lehigh Valley and across Pennsylvania.
---