Three Easton city council members are running for re-election this year but only one has an opponent
Three Easton city council members are running for re-election this year but only one has an opponent
By Genesis Ortega
April 28, 2021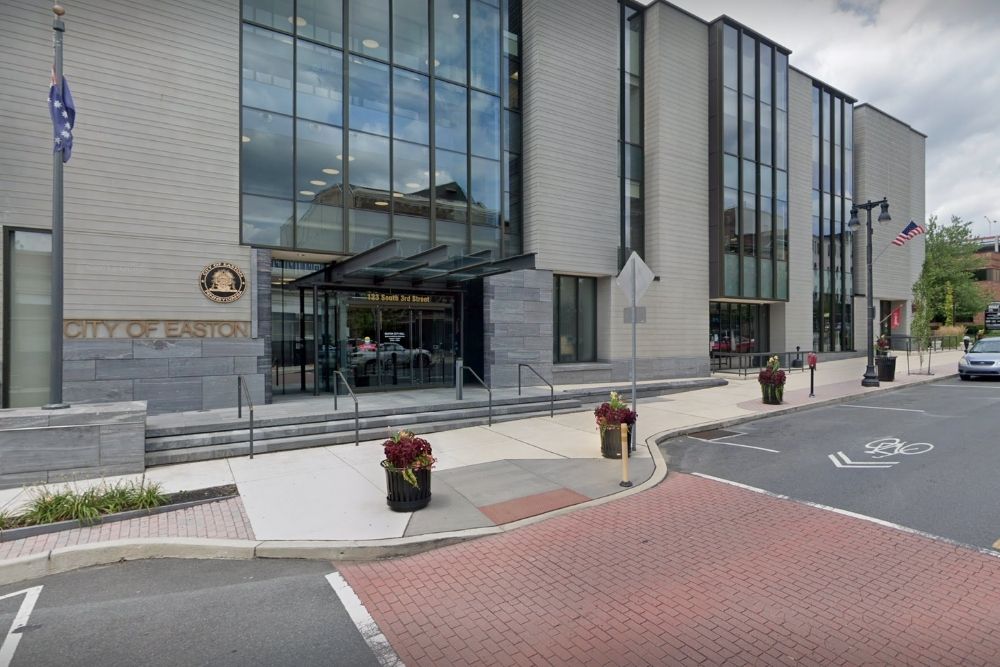 The city of Easton has six council seats, three of which are up for grabs in this year's election. While the incumbents in Districts 1 and 2 are running unopposed, there's a contested primary for the District 3 seat.
There are two candidates for the Democratic primary: Sandra Vulcano and Taiba Sultana.
Vulcano is the incumbent and considers herself a fiscal conservative. She's held the seat for 20 years.
"Many projects in the city of Easton are coming to fruition, and I would like to continue for the next four years to see them through," Vulcano says.
She says the biggest issue facing the city of Easton is the aftermath of COVID-19.
"Bouncing back from the pandemic, helping our restaurants and our businesses and our residents to try to get back on their feet," Vulcano says.
A lifelong resident of Easton, Vulcano is also a Pennsylvania Vital Records Registrar.
Taiba Sultana is the challenger. She's an immigrant from Pakistan and an administrative support specialist at Northampton Community College. Her priorities are affordable housing, making Easton a bike-and-pedestrian-friendly city and re-imagining policing.
"These may seem like simple or even obvious items. But they are the drivers of an evolving and thriving city," Sultana says.
She ran and lost against Vulcano a few years ago.
Democratic voters who reside in Easton's District 3 will have the opportunity to cast ballots for either Vulcano or Sultana in the May 18 primary. The winner faces no Republican opposition in November.
Sign up for our WLVR weekly newsletter to stay up to date with the latest news from the Lehigh Valley and across Pennsylvania.
---