Nurse Appreciation Week takes on new meaning amid pandemic
Written by Jim Deegan on May 11, 2021
A local intensive care unit nurse is paying tribute to COVID-19 patients lost to the pandemic, launching her effort during Nurse Appreciation Week.
By Brittany Sweeney
May 11, 2021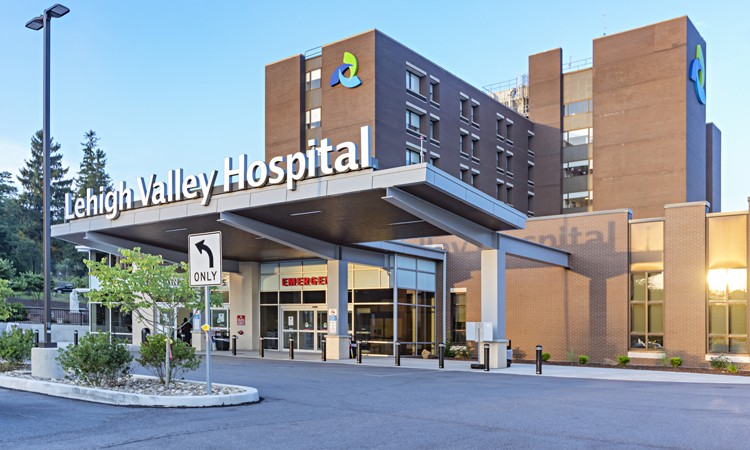 Courtney Green is a registered nurse at Lehigh Valley Health Network. 
She and her colleagues are raising money for the Network's COVID-19 Emergency Fund by running during the month of May.
Green's goal is to run 92 miles: one mile for each patient she lost to COVID-19 so far.
"We wanted to do something that would let the patients' families know that even though they passed away, we still think about them, they made an impact on us, and there's no way they couldn't," Green says.
Costs can be staggering, she says.
"…For one of our patients who unfortunately passed away, his hospital bill was over $2 million. And I know some of the money from this fund went to help with costs," she says.
The money raised will help pay for the expenses COVID-19 patients accumulate and will make sure staff has appropriate personal protective equipment (PPE).
Those looking to sponsor a nurse or to get involved in the effort can visit the website for LVHN's COVID-19 Emergency Fund.
Sign up for our WLVR weekly newsletter to stay up to date with the latest news from the Lehigh Valley and across Pennsylvania.
---