'Optimism and hope' fill the expected winner of Easton City Council seat
'Optimism and hope' fill the expected winner of Easton City Council seat
By Genesis Ortega
May 24, 2021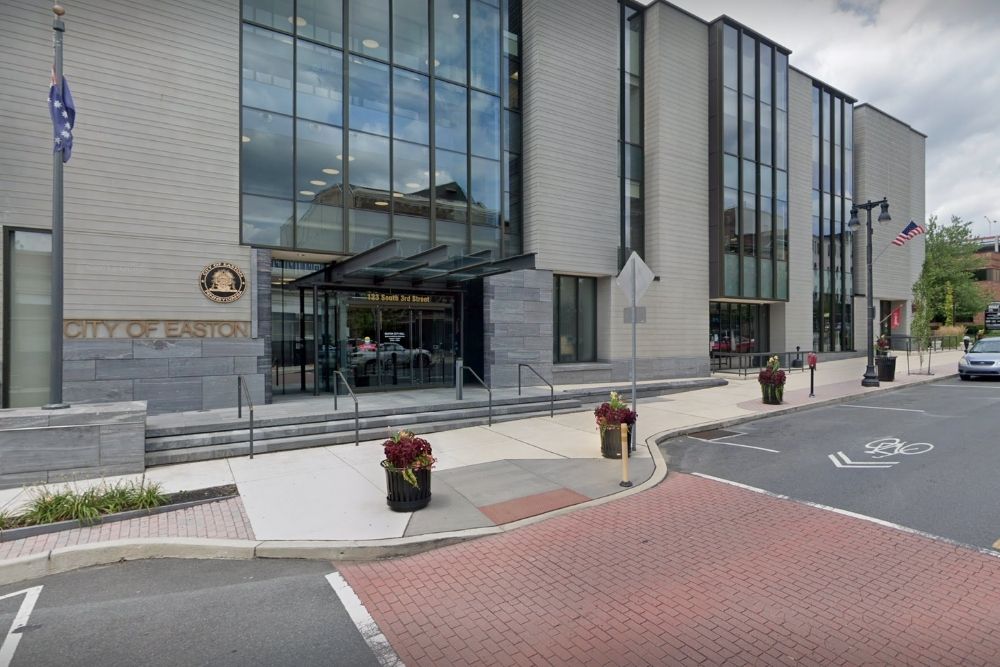 Easton may have a new face on its city council next year. Political newcomer Taiba Sultana appears to have edged out the longtime incumbent Sandra Vulcano. 
She's an immigrant from Pakistan and an administrative support specialist at Northampton Community College. 
But now Taiba Sultana can say she's on track to be the new councilwoman to represent Easton's 3rd district. The election has yet to be certified.
"I'm feeling accomplished, achieved, because I worked really hard, our team worked really hard. And it was not an easy task for me, a person like me who's not white."
Sultana ran twice before and lost a council and mayoral bid in Easton.
"I'm so glad people now have faith in me, they trusted me. And they decided to finally vote for me."
Sultana attributes her success to knocking on every single door in the district — regardless of party affiliation.
"I'm so optimistic. I'm hopeful. I am going to be the first Muslim, first Asian to be elected on city council," she says, "It's definitely time to change, and we will be doing great things in the city of Easton."
Sultana faces no Republican opposition in November. 
Sign up for our WLVR weekly newsletter to stay up to date with the latest news from the Lehigh Valley and across Pennsylvania.
---