Pa. Senate approves bill that would allow parents to choose to have their children repeat a grade level for the upcoming school year
 Pa. Senate approves bill that would allow parents to choose to have their children repeat a grade level for the upcoming school year
By Min Xian
May 13, 2021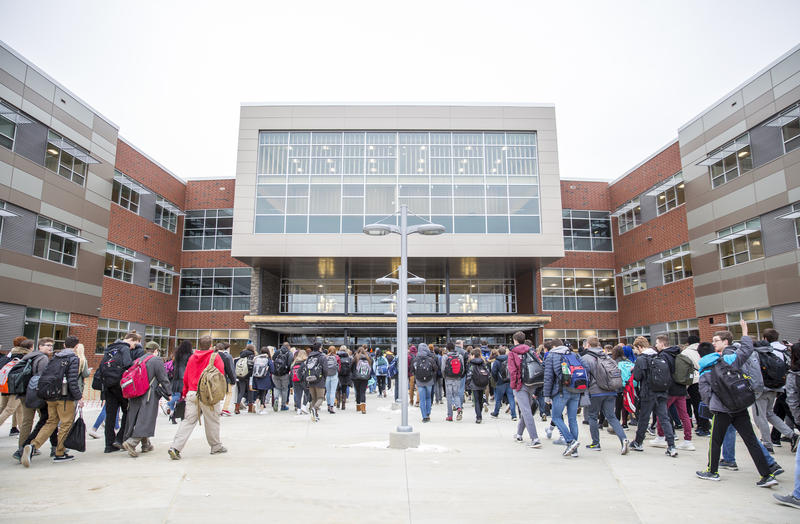 The Pennsylvania Senate approved a bill on May 12 that would allow parents to choose to have their children repeat a grade level for the upcoming school year.
The decision on whether a student should repeat a year is currently made by schools and teachers.
Senate President Pro Tempore Jake Corman (R-Centre/Huntingdon/Mifflin/Juniata) says many parents have seen their children's education hampered by the pandemic when the nation pivoted to remote learning.
"This allows the parents, who know their children best, to ultimately make the decision whether their child is prepared to go to the next level or not. And if not, certainly understandable this year, to be held back a year because of all of the extraordinary circumstances that went on this school year," Corman says.
The bill would also allow parents to enroll special education students in programs for an extra year. It's now headed to the House for consideration.
 If passed, parents will have until July 15 to decide whether to have their kids repeat a year. 
Sign up for our WLVR weekly newsletter to stay up to date with the latest news from the Lehigh Valley and across Pennsylvania.
---