Pivoting in the Pandemic: Business experts 'happily shocked' at how well the Lehigh Valley economy has weathered the coronavirus
Written by Jim Deegan on May 11, 2021
Pivoting in the Pandemic: Business experts 'happily shocked' at how well the Lehigh Valley economy has weathered the coronavirus
The pandemic has hit businesses hard, notably the travel industry, gyms, bars and hotels.
By Hayden Mitman
May 11, 2021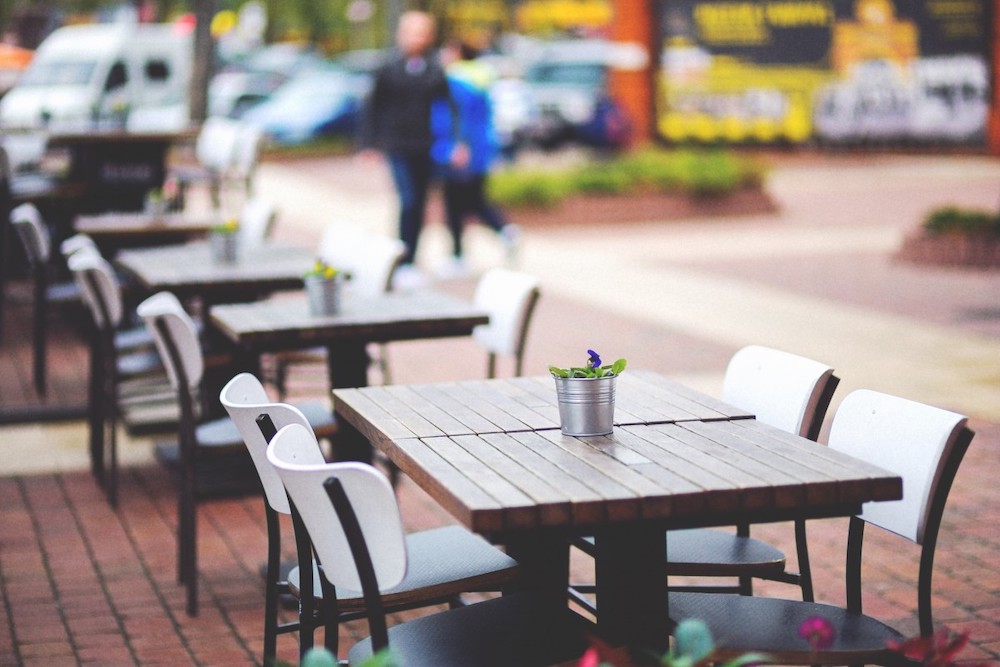 A recent federal study found roughly 200,000 businesses nationwide closed due to the pandemic.
In the Lehigh Valley, it's hard to get an accurate number of just how many businesses closed, though local experts say coronavirus' impact on the economy has been mixed.
"Pivoting in the Pandemic" is an occasional series that tells the stories of how some local businesses have survived the challenges of COVID-19.
Few in the Lehigh Valley are as in tune with the local economy as Tony Iannelli.
The president and chief executive officer of the Greater Lehigh Valley Chamber of Commerce, Iannelli says he's been impressed by its resilience over the past year.
"I'm thankfully, happily shocked, happily surprised by how many businesses have survived this incredible, hopefully once in a lifetime, situation," Iannelli says.
According to Yelp, more than 200 new businesses opened in the Allentown, Bethlehem and Easton area, and nearly 100 have reopened, since the new year.
Several sectors of the economy have done well.
Iannelli says the nightlife, gyms and hospitality industries struggled but hardware stores, delivery services and healthcare saw growth.
"It's a wide spectrum. If you had a contracting business, if you happen to be in the landscaping business, any of the trades if you will, they've done amazingly well," Iannelli says.
Over the past year, to stay safe, the world needed to stay home. So, many retailers moved online.
James R. "Doc" Ogden, chairman of the Board of Directors for the Council for Retail and Sales at DeSales University, says those who couldn't make that move, struggled.
But, he says, the pandemic alone didn't shutter businesses.
"It's not necessarily because of the coronavirus. We already had a movement toward online. So, what the coronavirus did is make that move faster. Maybe it was three years from now. Now it's this year," Ogden says.
Both Ogden and Iannelli agree last year showed the only constant in the economy is change.
"It's kind of like a ferris wheel with retailing. Retail is always changing," Ogden says.
Some businesses will come through this stronger but, he says, corporations, like Amazon or Wal-Mart, may fill gaps that are left behind.
"Pivoting in the Pandemic" will continue to tell the stories of local entrepreneurs and members of the arts community who have successfully pivoted to continue to work and thrive in the Lehigh Valley COVID-19 hit.
---