Allentown City Council member charged with endangering a child and failure to report abuse
Allentown City Council member charged with endangering a child and failure to report abuse
By Ben Stemrich
June 29, 2021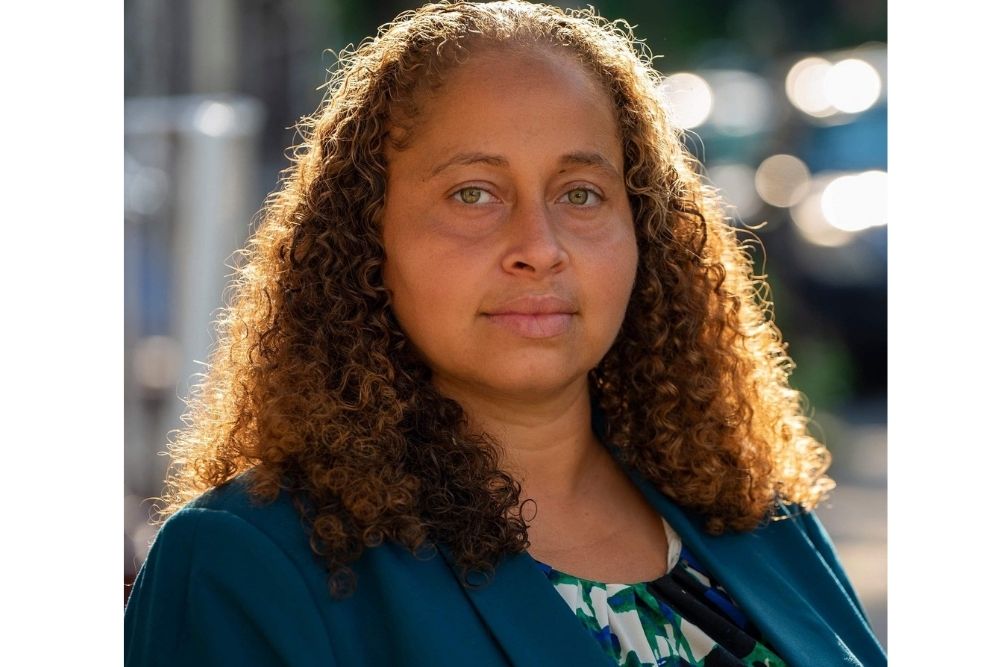 An updated version of this story can be found here.
ALLENTOWN, Pa. – Lehigh County District Attorney Jim Martin announced charges June 29 against Allentown City Councilwoman Ce-Ce Gerlach for endangering the welfare of a child and failing to report suspected child abuse, both misdemeanors.
The allegations first surfaced during Allentown's mayoral primary race this spring. Gerlach was accused in a Facebook post of dropping a 16-year-old boy off at a homeless encampment last July. At the time she was employed as a homeless street outreach worker by Valley Youth House, and legally mandated to report abuse.
In a press release, Martin said the teen told detectives he ran away and called a Valley Youth hotline, where Gerlach was on duty. She then provided the boy with a tent, supplies, and drove him to a homeless camp, according to the DA.
A statement issued Valley Youth House says Gerlach was fired on May 14 following an internal investigation of the allegations. Officials say they have fully cooperated with law enforcement on the matter.
Gerlach was released on unsecured bail, and the preliminary hearing is set for July 19.
Gerlach's lawyer, in a statement Tuesday, slammed the DA over what he suggested was a "political hit job" meant to destroy Gerlach's career.
Sign up for our WLVR weekly newsletter to stay up to date with the latest news from the Lehigh Valley and across Pennsylvania.
---