Changes to Pa.'s unemployment compensation system is much needed, filers say
Changes to Pa.'s unemployment compensation system is much needed, filers say
By Hayden Mitman
June 8, 2021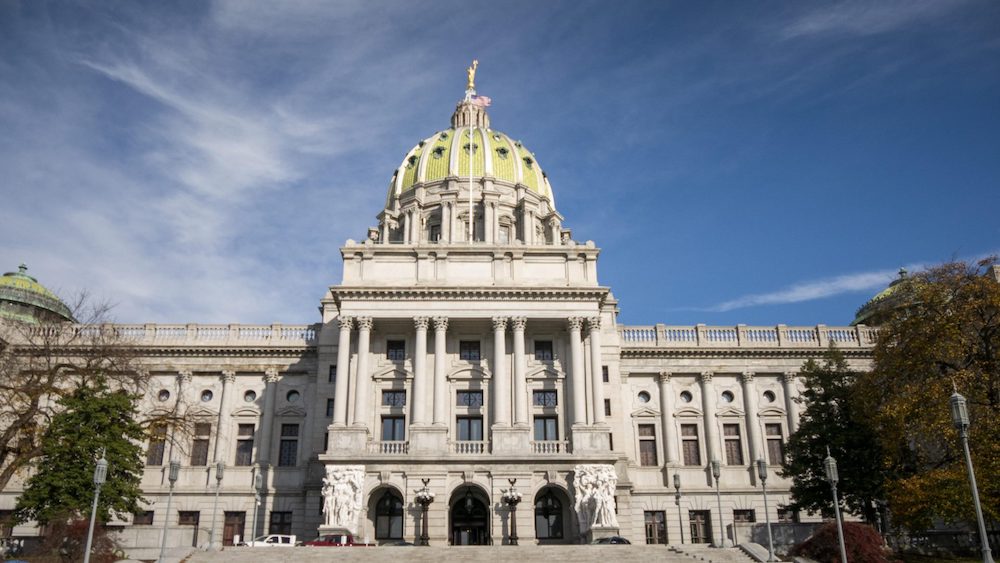 This week, Pennsylvania is replacing its 40-year-old unemployment filing process with a new system with the intention of making filing easier and helping untangle a backlog of more than 300,000 claims built up during the pandemic. 
The June 8 roll-out of the new computer system is very welcome, some say.
Some local residents had trouble with the existing system, some did not.
In December, Bethlehem resident "Mike," who asked his real name not be used to protect his identity, was laid off from a warehouse job. 
Not only did he lose his only source of income, he says, but he wasn't able to collect unemployment for months.
"I filed my bi-weekly claim but I never got paid. It took me 11 and a half weeks to get paid, so, almost three months. Without help from family or something, we would have been in trouble. We would have had trouble with the mortgage, we would have had trouble with bills," he says.
Mike believes he was caught in the state's backlog.
Late last month, Pennsylvania Department of Labor and Industry Acting Secretary Jennifer Berrier said they had a backlog of about 100,000 standard unemployment claims and 200,000 claims through Pandemic Unemployment Assistance. 
Mike was eligible for both.
"It took me having to call our state rep here in Bethlehem. And then, all of a sudden, I heard something a week later," he says.
Things were different for Chip Marshall, also from Bethlehem.
He found the system helpful when he was laid off from a Bucks County-based company last September.
But after hearing from friends, Marshall believes he was in the minority.
"I didn't have any problem with it. I do know people who suffered big time with it. They were waiting weeks," Marshall says.
Both men say they are glad the system is getting overhauled.
"It's a 40-year-old system. You gotta do it sometime to fix it," Mike says.
Marshall recently returned to the workforce but Mike is still looking. 
Sign up for our WLVR weekly newsletter to stay up to date with the latest news from the Lehigh Valley and across Pennsylvania.
---