State House passes sweeping election law changes along party lines
State House passes sweeping election law changes along party lines
By Sam Dunklau / WITF
June 23, 2021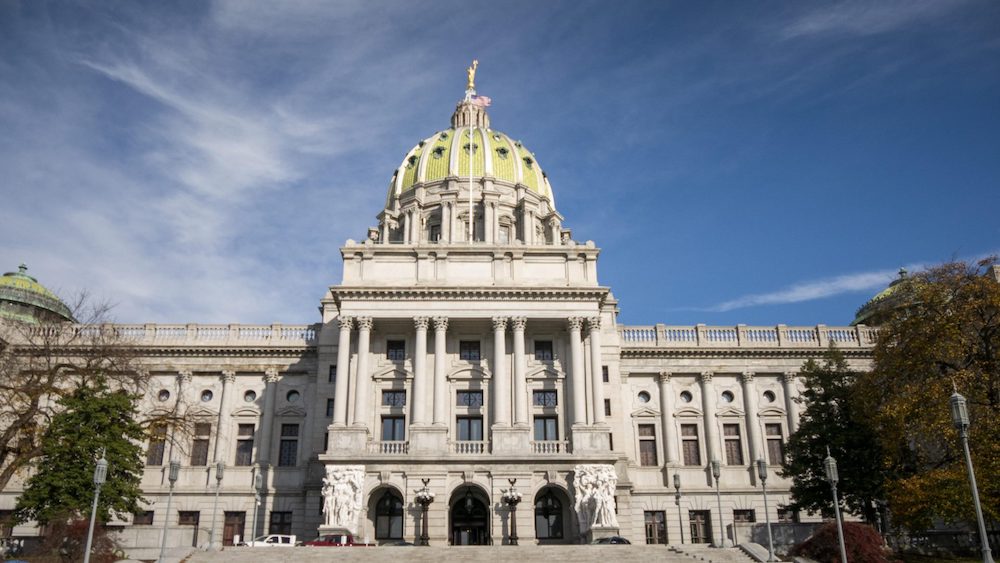 The state House is moving forward a package of election law changes though the party-line vote comes despite Gov. Tom Wolf's expected veto.
Wolf and legislative Democrats are not against all parts of the bill proposed by House Republicans; both agree that counties should have more time to handle mail in ballots, and should be better funded.
But both have a problem with requiring mail-in voters to show two forms of identification to get their ballot, and for in-person voters to show ID each time they vote, instead of just once.
Some say stricter voter ID rules would suppress voters like women and people of color.
State Rep.Greg Rothman (R-Cumberland) says he doesn't buy that argument:
"My six-year-old has to show her library card to check out a book from our public library. Each and every one of us has to show an ID to get into this building. This is a sacred, sacred bedrock of democracy. Why can't we show our ID?" Rothman says.
And others, like state Rep. Malcolm Kenyatta (D-Philadelphia), say the proposal is closely tied to former President Donald Trump's election fraud lies.
"Folks started telling a lie, and now we are moving forward a bill to look like we're fixing a problem that is predicated on that very lie!" Kenyatta says.
Some county election directors say they'd be ok with a Wolf veto, even if it means they won't get the help they say they need.
Republicans, meanwhile, are also trying to ask voters to put ID rules in the state constitution in another few years.
Sign up for our WLVR weekly newsletter to stay up to date with the latest news from the Lehigh Valley and across Pennsylvania.
---