Wolf urges state Senate to keep cocktails-to-go
 Wolf urges state Senate to keep cocktails-to-go
By WLVR Staff
June 16, 2021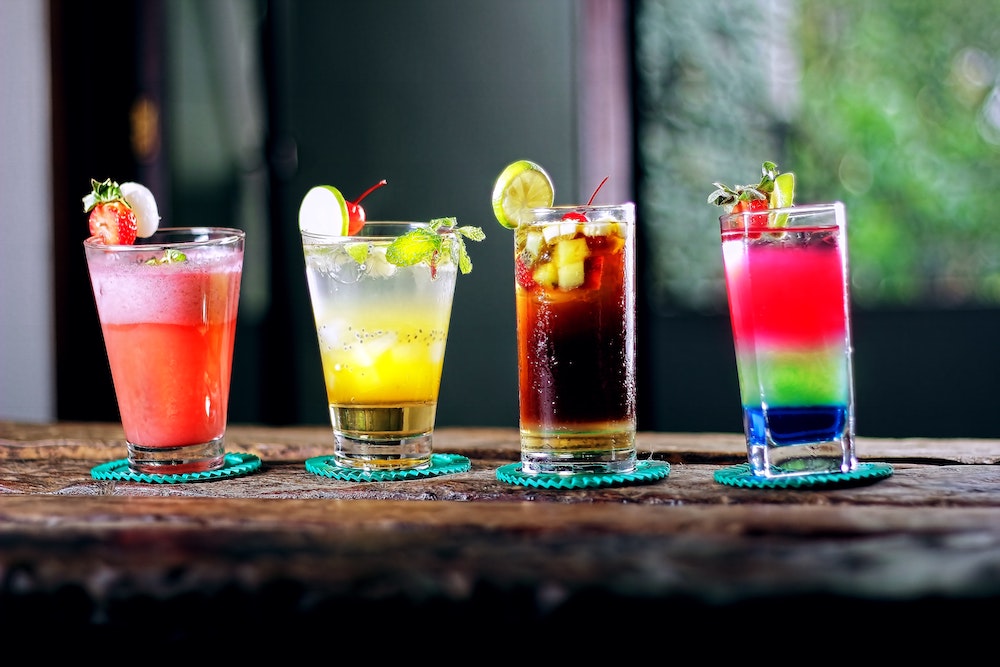 Cocktails-to-go have a friend in Pennsylvania Gov. Tom Wolf.
The governor on June 15 urged the state Senate to approve a House bill that allows bars and restaurants with a liquor license to serve takeout cocktails permanently.
Without Senate approval, it's last call for the relief measure.
Cocktails-to-go was an innovation approved last year for the hospitality industry while COVID-19 restrictions were in place. It was part of Wolf's disaster declaration that will be terminated as soon as last month's primary election results are certified.
Lawmakers voted last week to end the governor's disaster declaration, thanks to new powers given by voters to the state Legislature in approving constitutional amendments on the primary ballot. 
Sign up for our WLVR weekly newsletter to stay up to date with the latest news from the Lehigh Valley and across Pennsylvania.
---